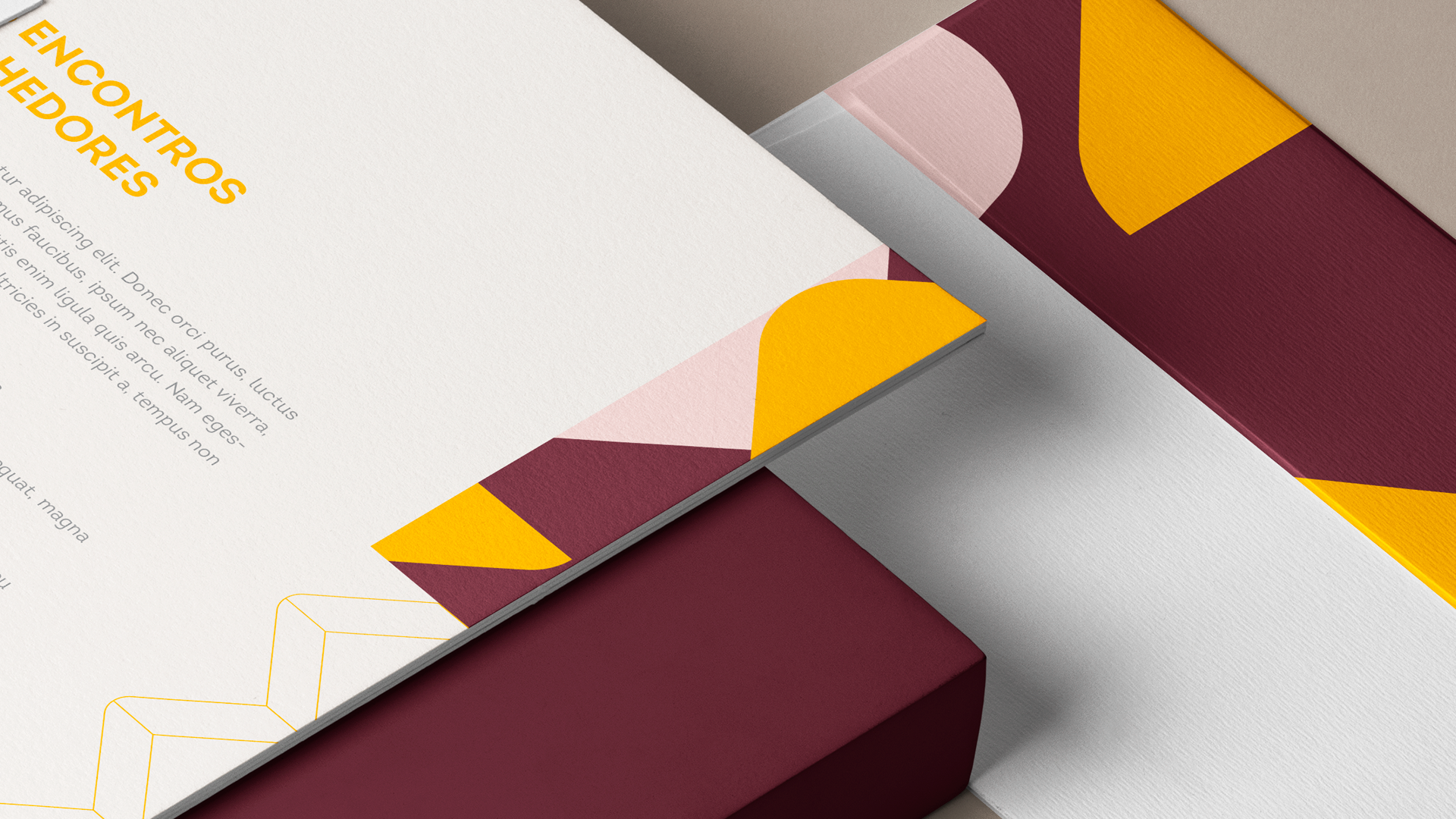 Uma empresa que resolve problemas de espaço e questões estéticas pra quem gosta de ambientes arrumados e organizados, seja em casa ou no escritório. 
Empresa está no estado embrionário e visa a expansão dos negócios.
A empresa começou há mais ou menos 1 mês no coração de uma mãe inquieta e que não quer ser lembrada apenas como mãe e esposa, pretende deixar um legado quando morrer. 
Criar vínculos com seus clientes e educa-los para que  entenda o real motivo, que logo  se sentirá atraído por sua comunicação e posicionamento de marca.
Fazer com que entendam as reais necessidade que o que vendem não são somente moveis planejados e sim uma verdadeira experiencia de comodidade. Gerando encontros mais acolhedores com as famílias, casais ou amigos que se reúnem em um ambiente familiar.
Um espaço de qualidade é capaz de agradar diferentes sentidos para proporcionar sensação de paz e despertar boas lembranças.
A proposta de valor da marca
"Antes de projetar, tentaremos entender as reais necessidades da família para que o projeto seja assertivo e a gente ganhe nos detalhes e não em leilão e briga de preço. Um atendimento preocupado em encantar nos detalhes e o show room onde o cliente vá poder se imaginar num ambiente como aquele."
Os principais pilares da marca
Atendimento personalizado.
Uma marca para se apaixonar!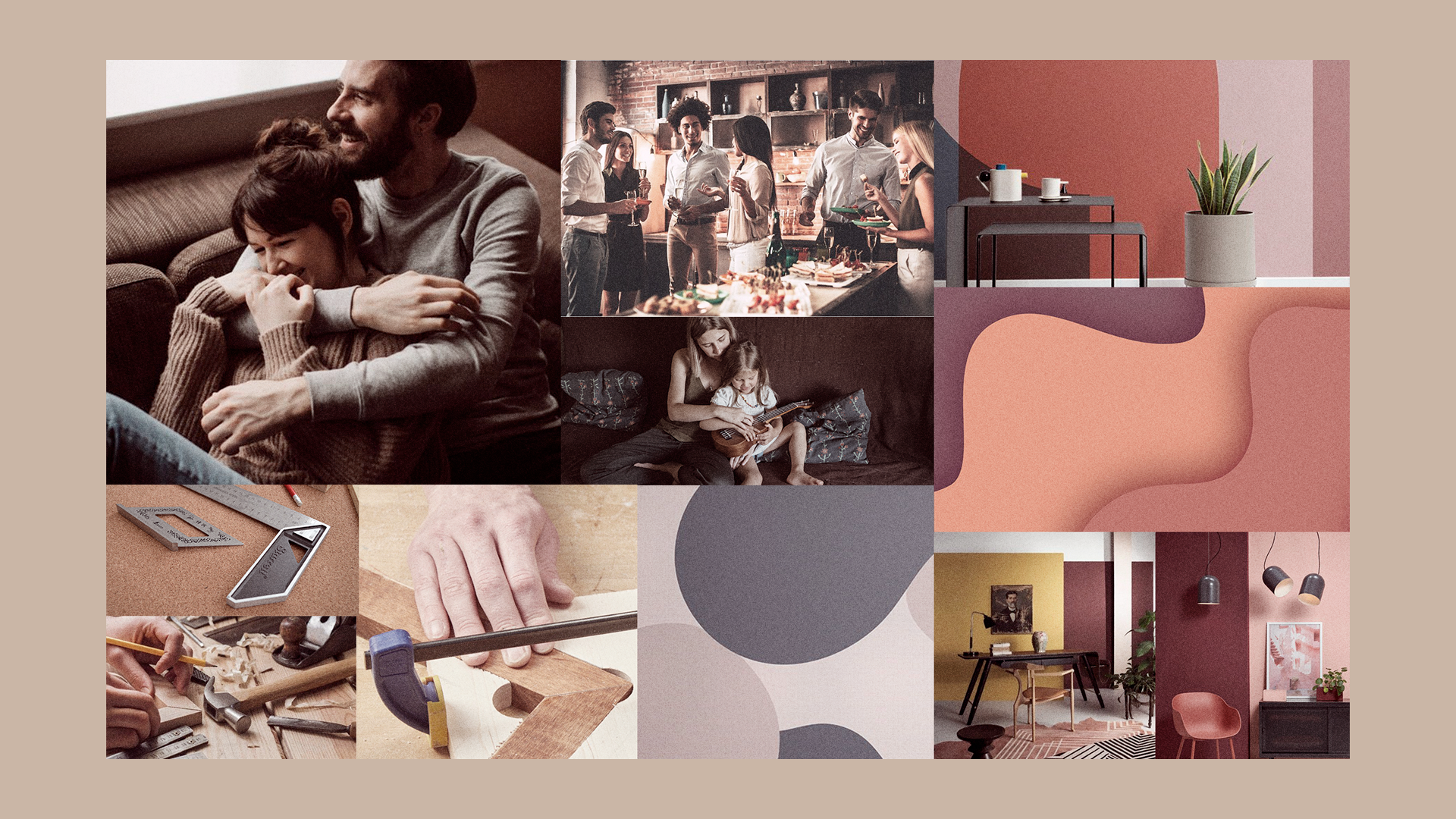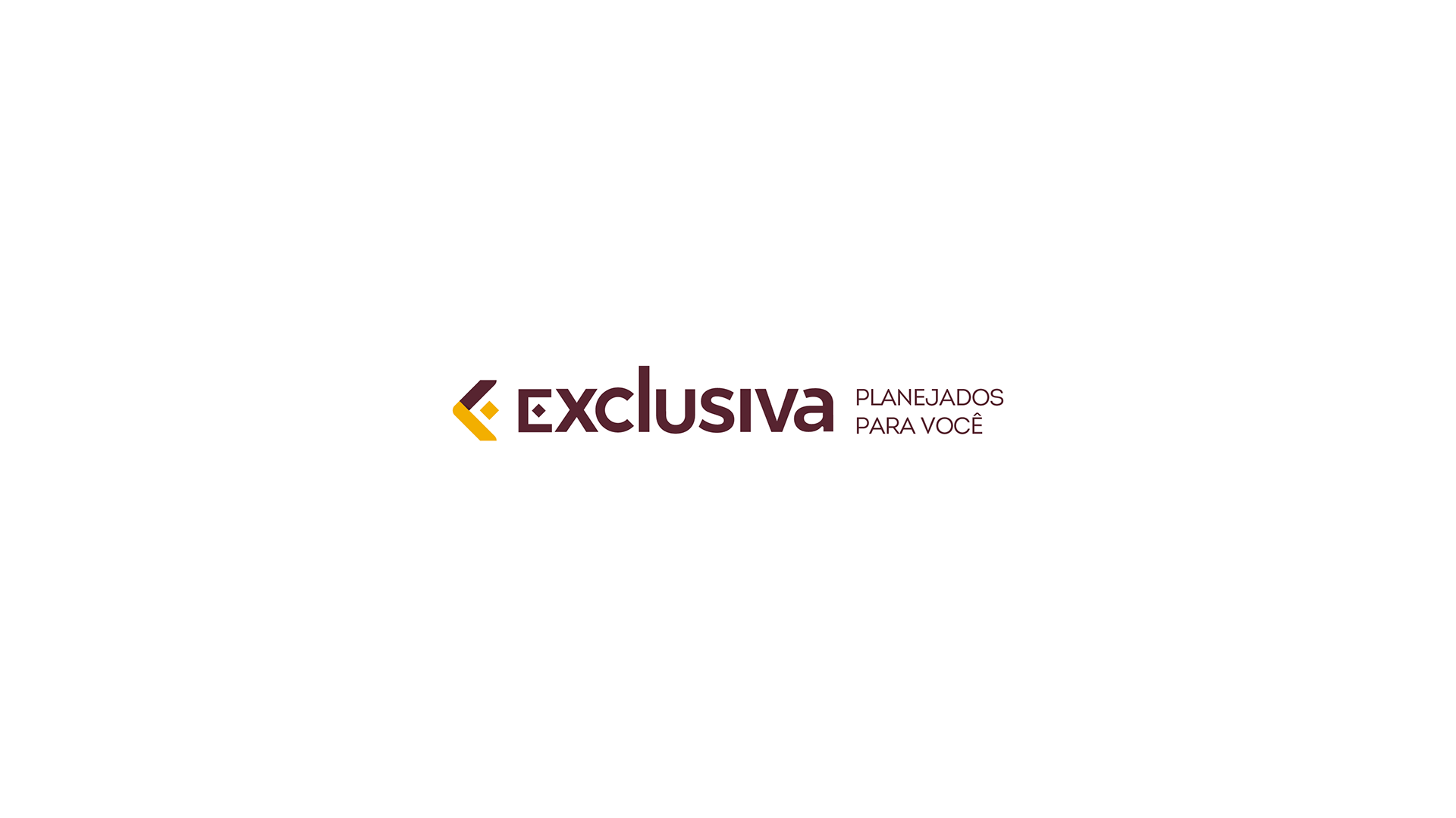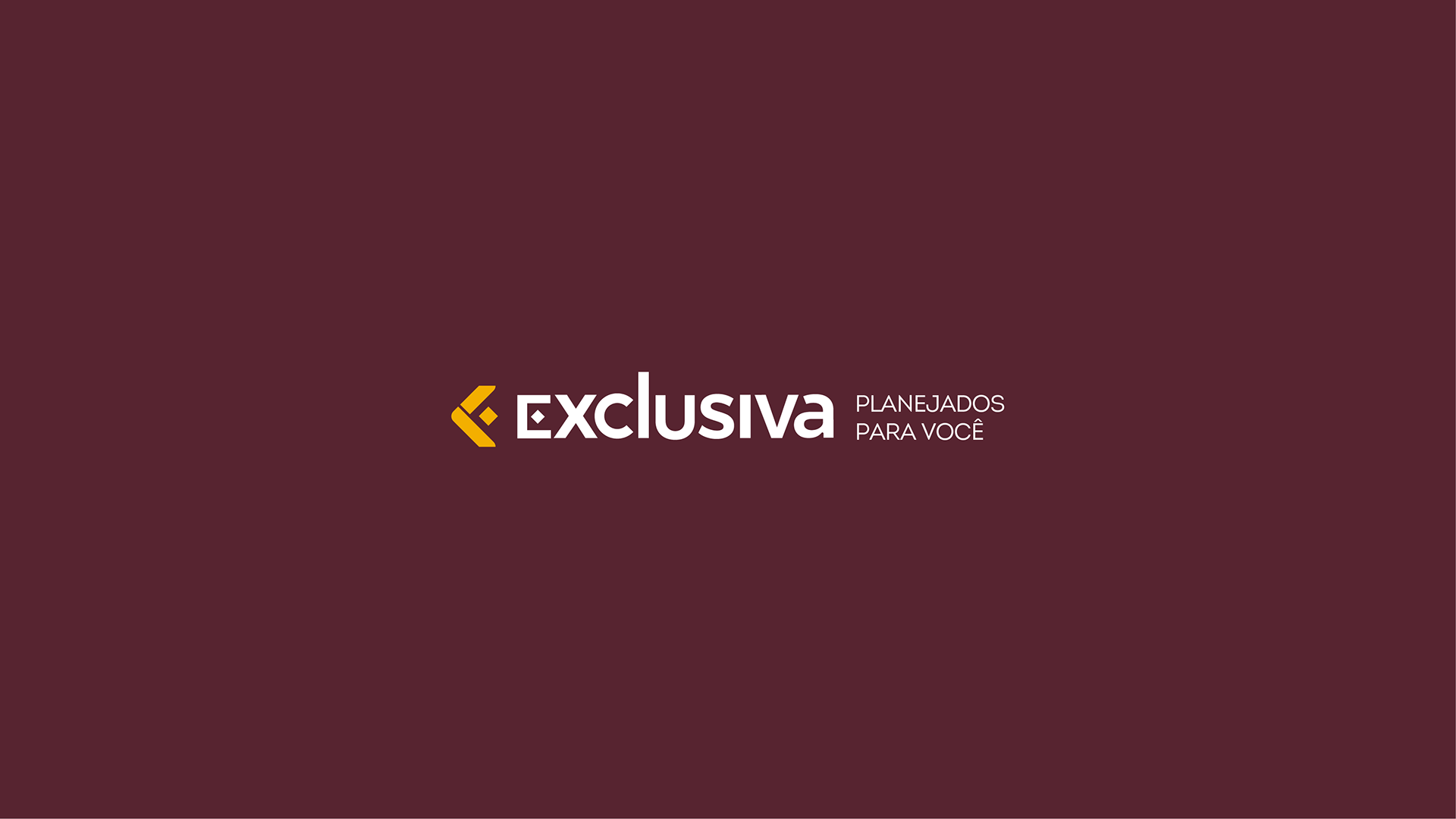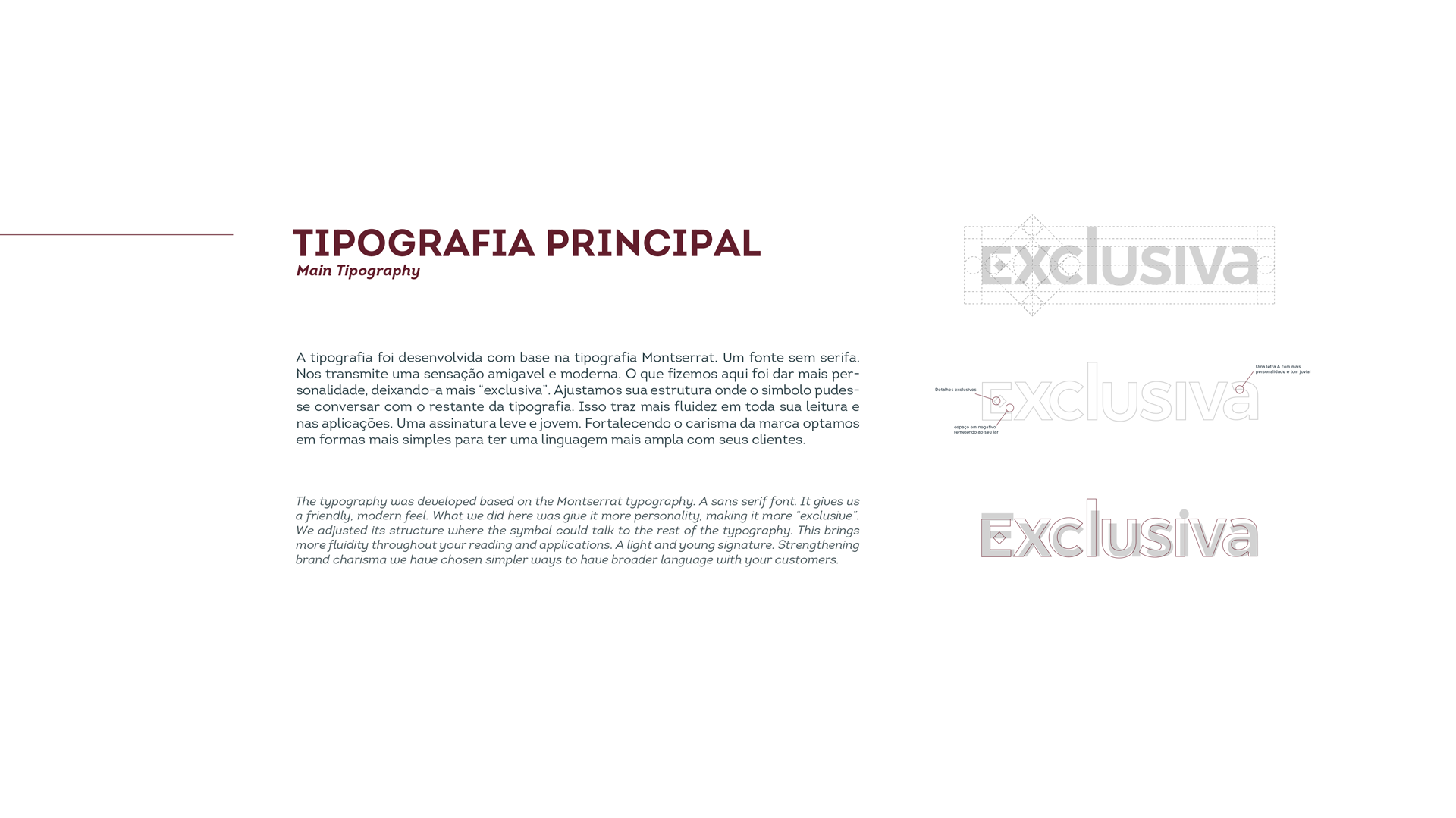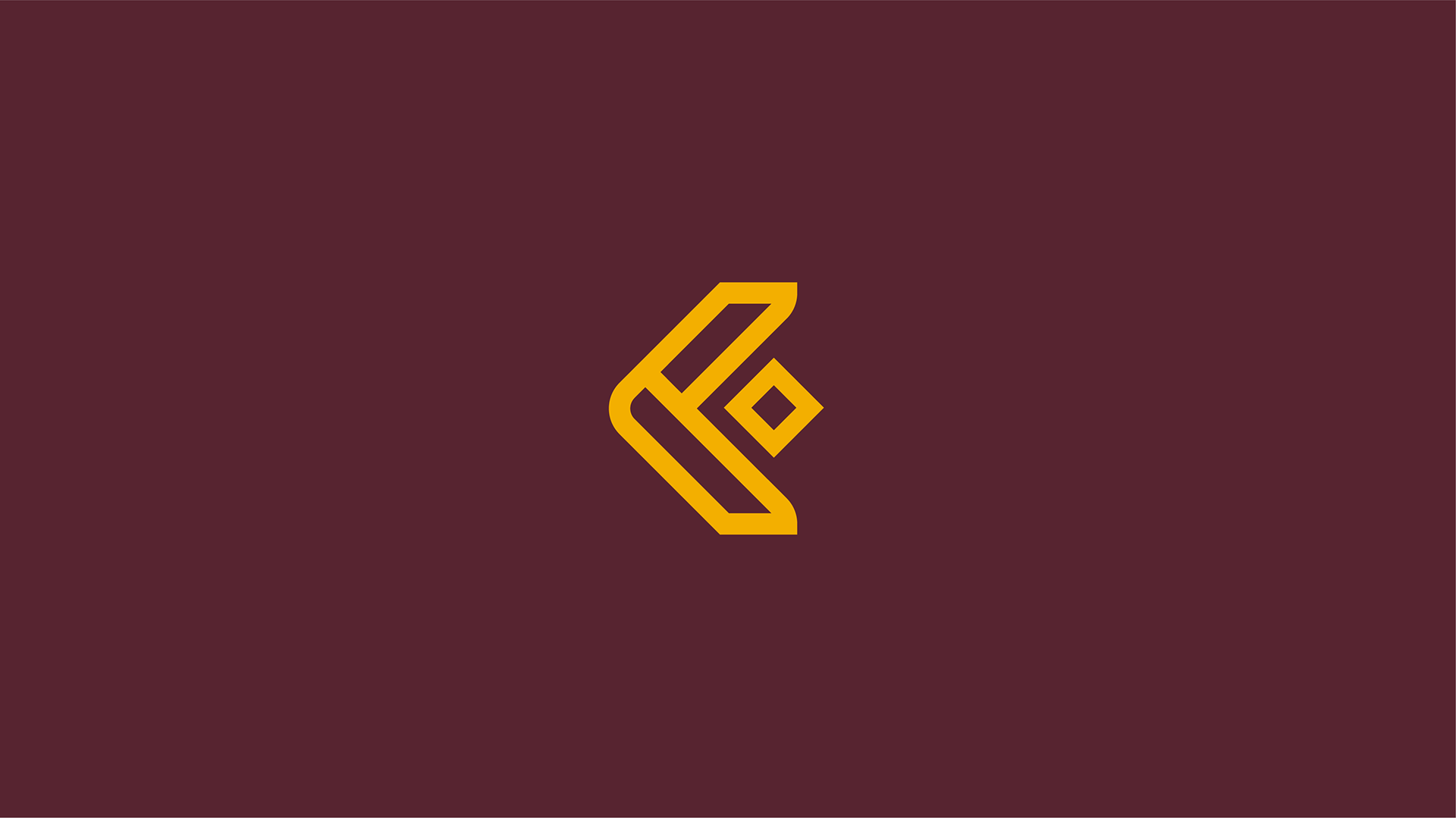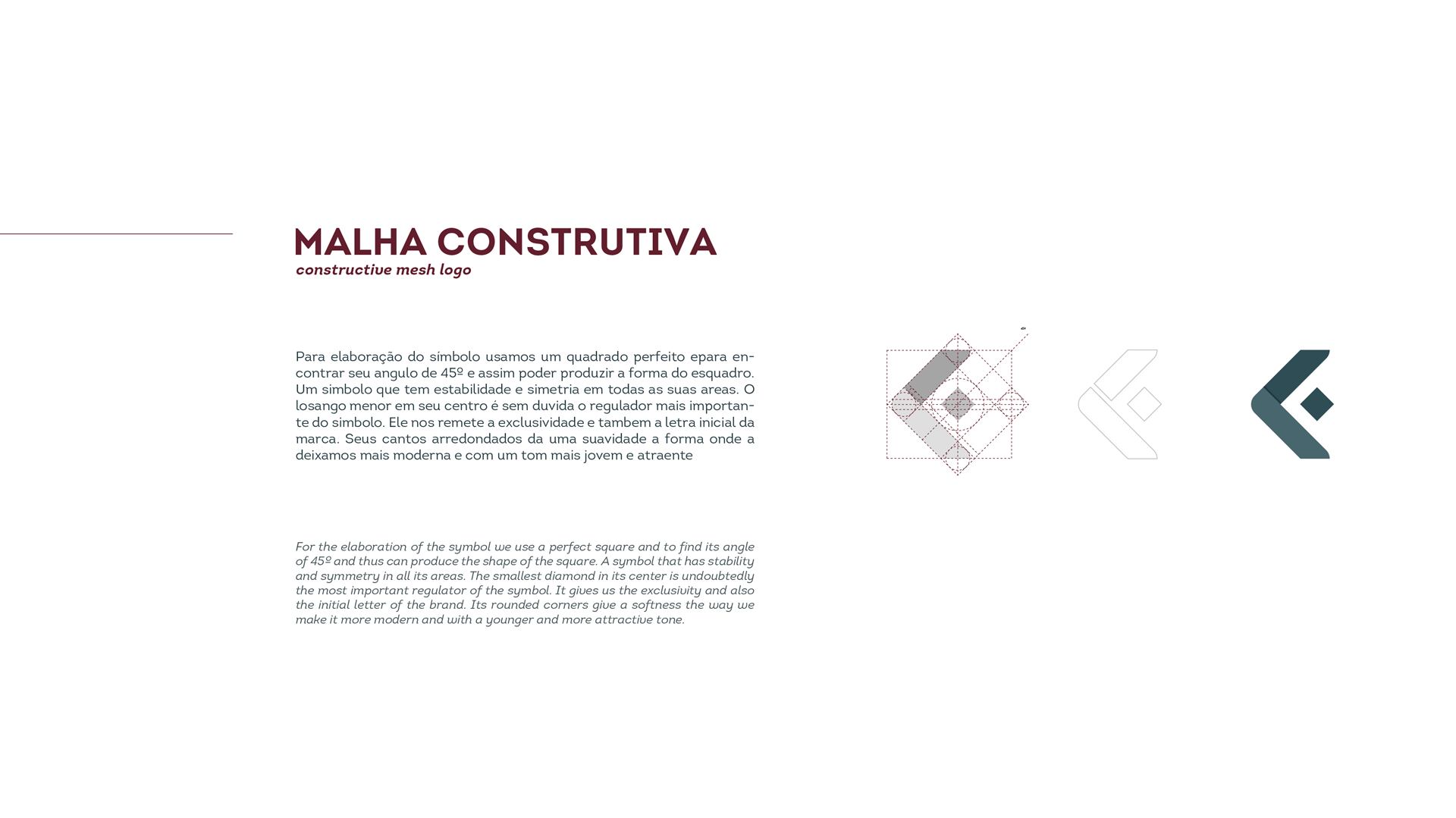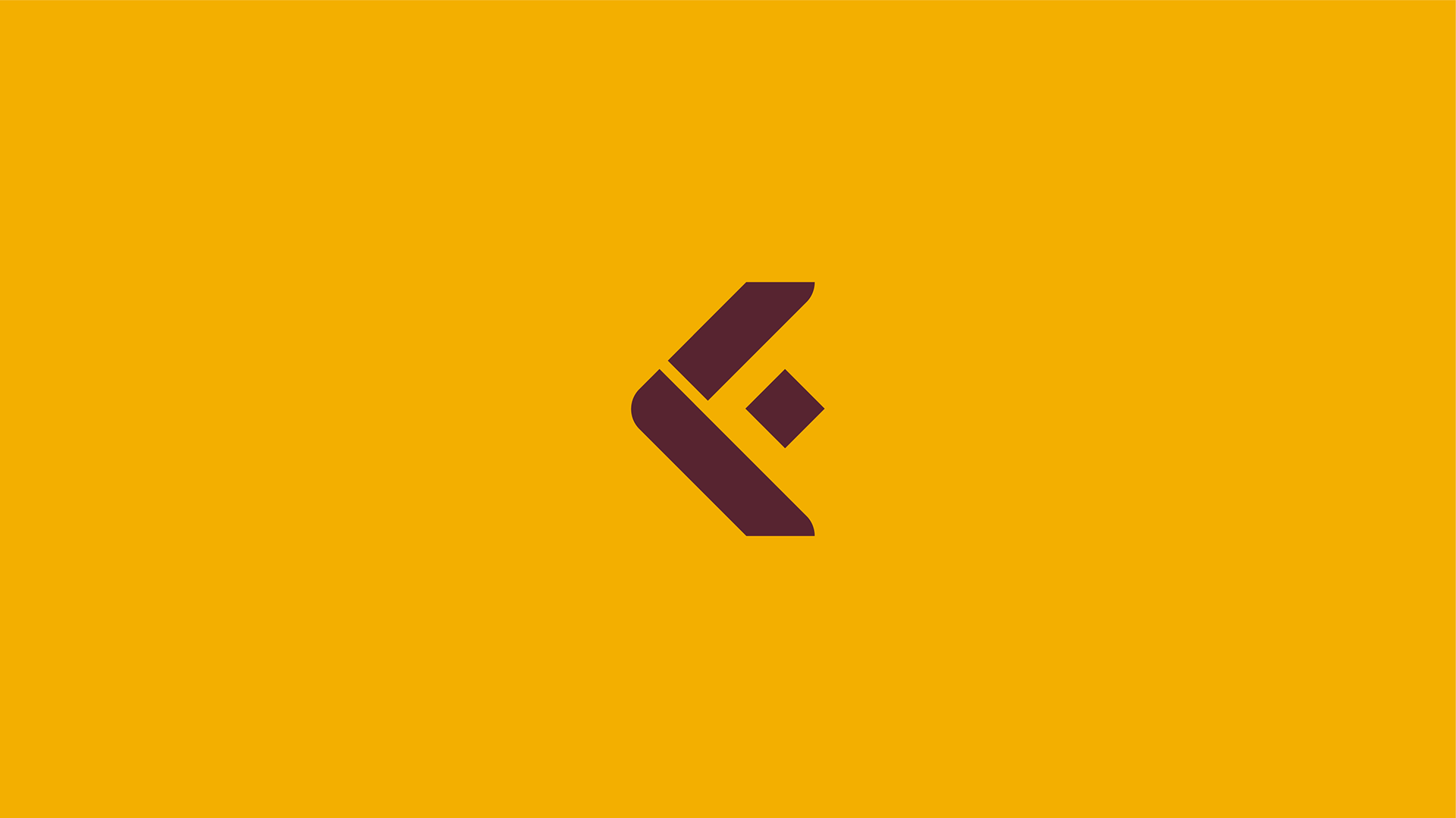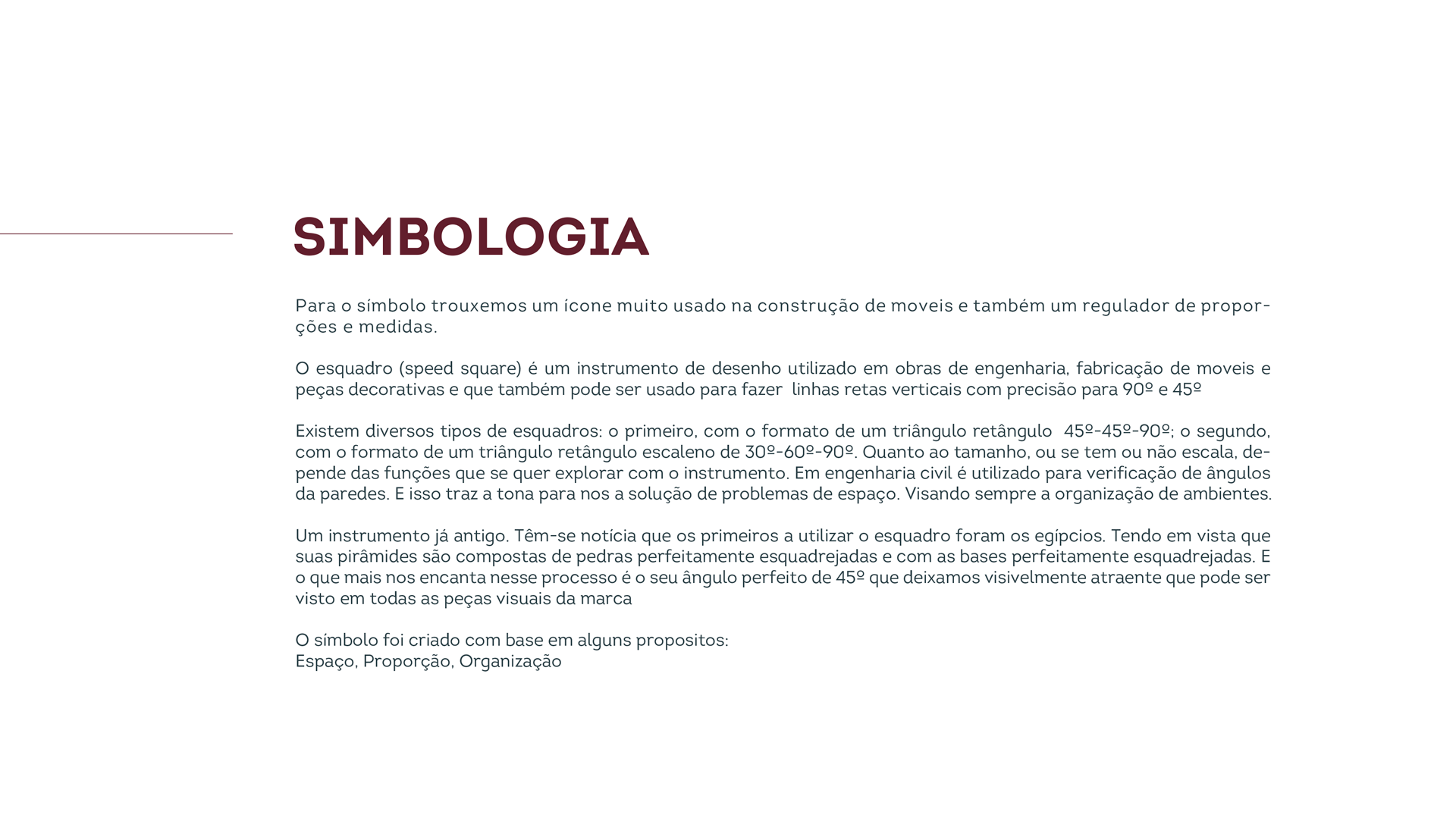 For the symbol to solve an icon widely used in the construction of furniture and also a regulator of proportions and measures.
The square (velocity square) is a drawing instrument used in engineering, furniture making and decorative parts and that can also be used to make straight vertical lines with precision to 90º and 45º.
Several types of squares: the first, shaped like a right triangle 45º-45º-90º; or second, in the shape of a right triangle scaled from 30º to 60º to 90º. As for size, whether or not it has scale depends on the functions you want to explore with the instrument. In civil engineering it is used for checking wall angles. And that brings up a space problem solving. Always aiming at the organization of environments.
An already old instrument. Try news that the first to use or square was the Egyptians. Since its pyramids are composed of perfectly squared stones and with perfectly squared bases. Is it the most enchanting in this process or is it the perfect 45º angle that makes it visibly appealing that can be seen in all the brand's visual pieces
The symbol was created based on some proposals:
Space, Proportion, Organization