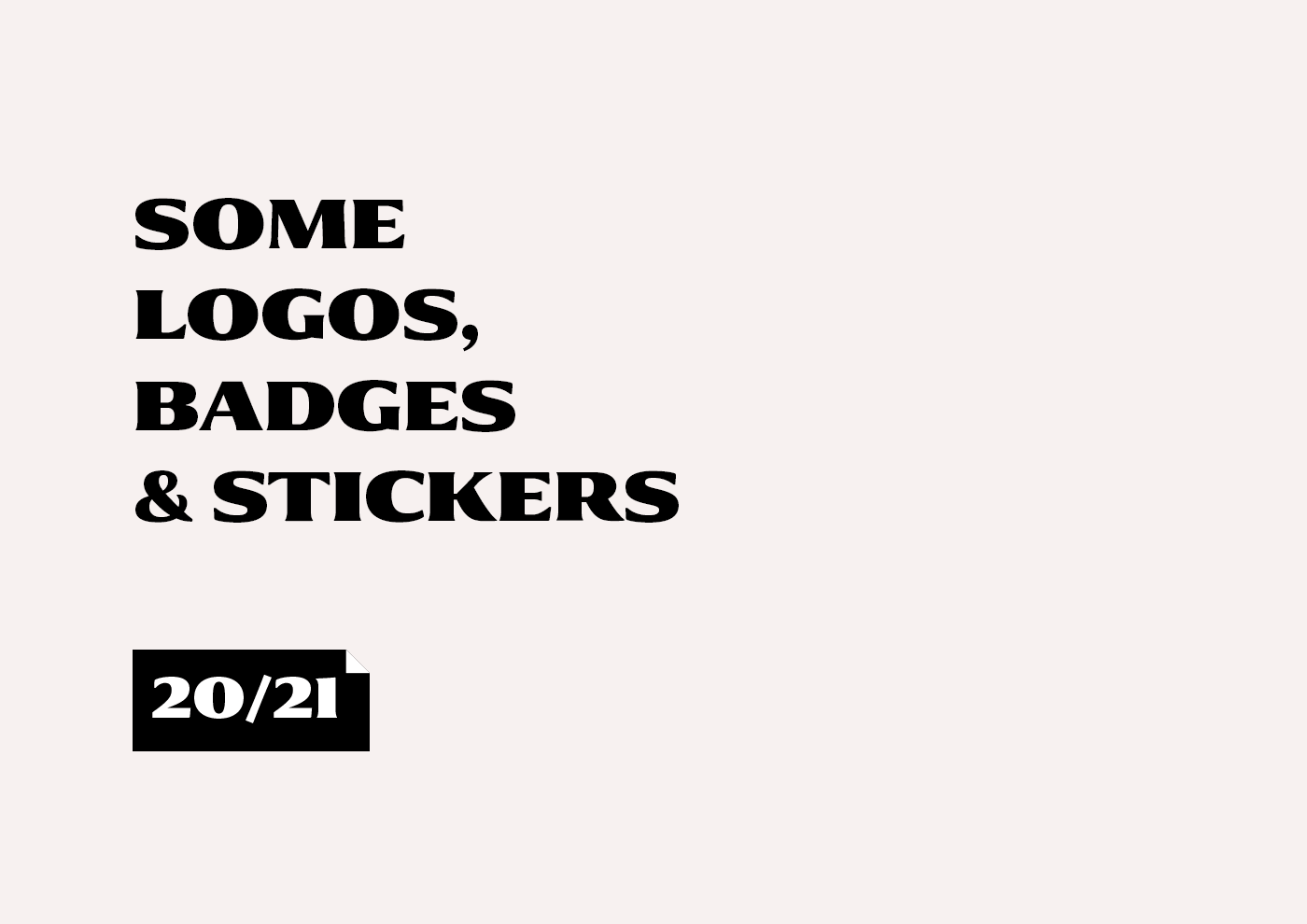 LOGOS, BADGES AND STICKERS
Acredito que um logo não precise carregar toda a responsabilidade de dizer quem a marca é de verdade. Por isso durante alguns anos venho trabalhando de forma expressiva as marcas e logotipos que desenvolvo. Deixo aqui Minha seleção favorita de stickers e desdobramento de logotipos.

I believe that a logo does not need to carry all the responsibility of telling who the brand really is. That's why for some years I have been working expressively on the brands and logos I develop. I leave here my favorite selection of stickers and logo unfolding.
​​​​​​​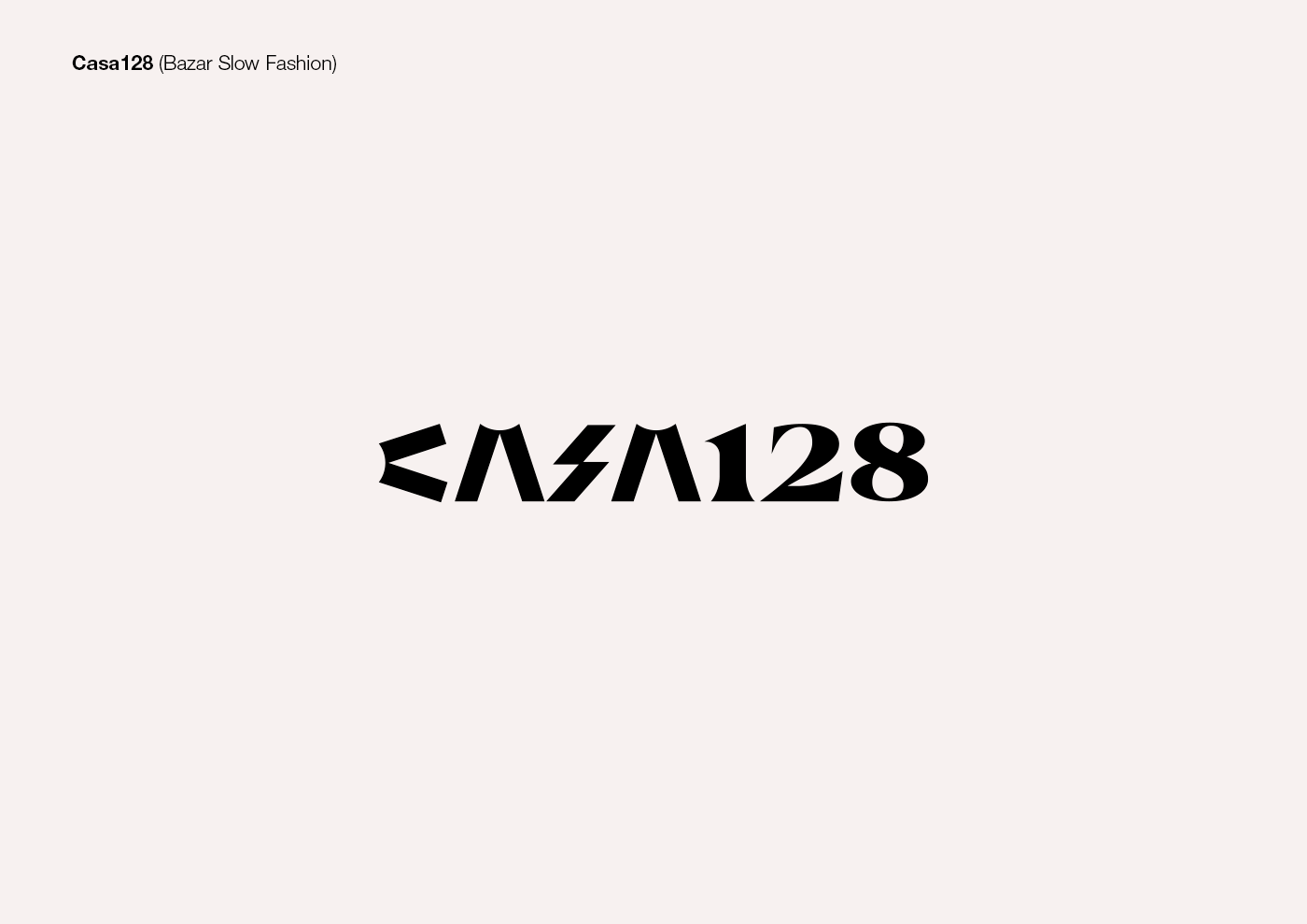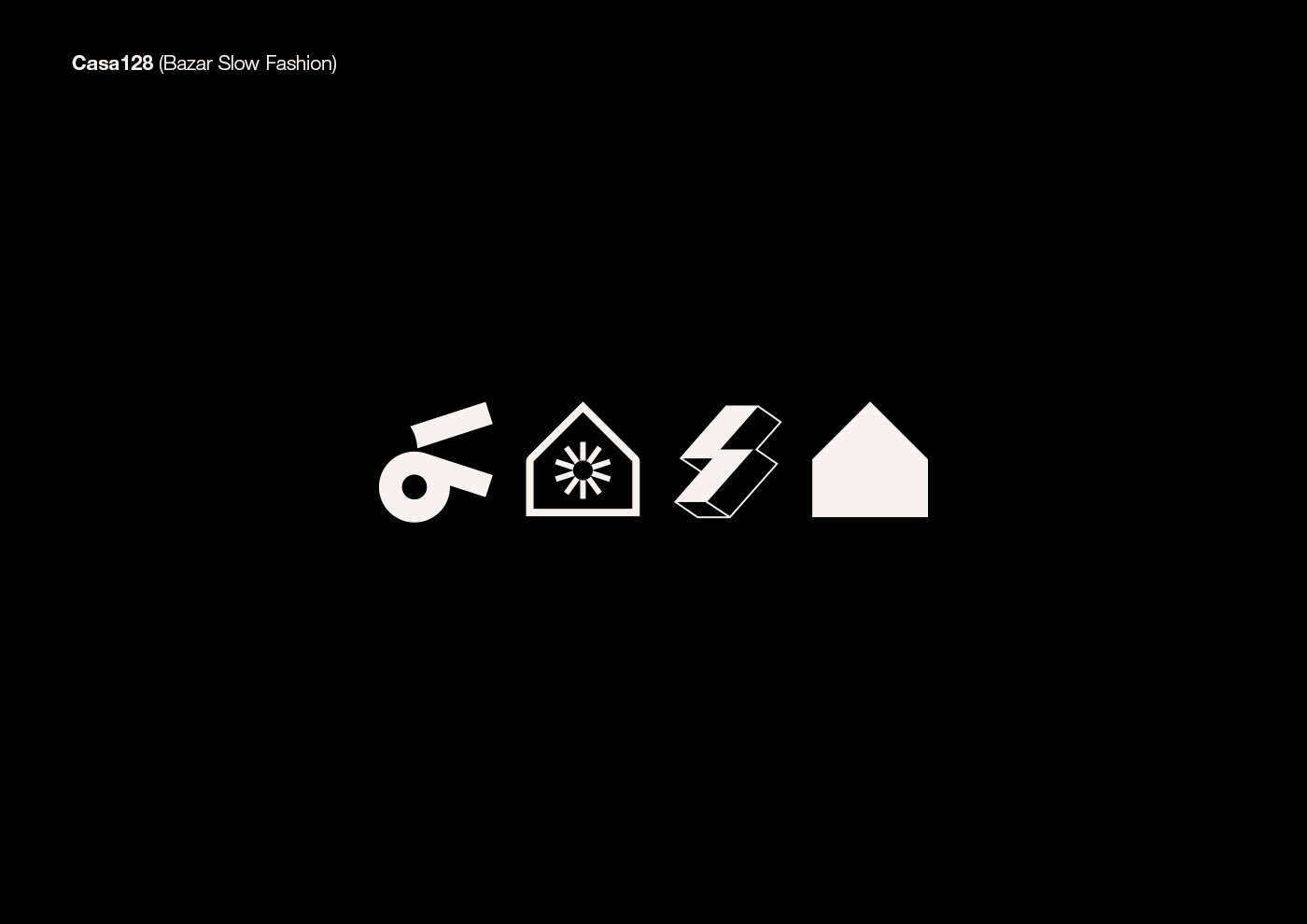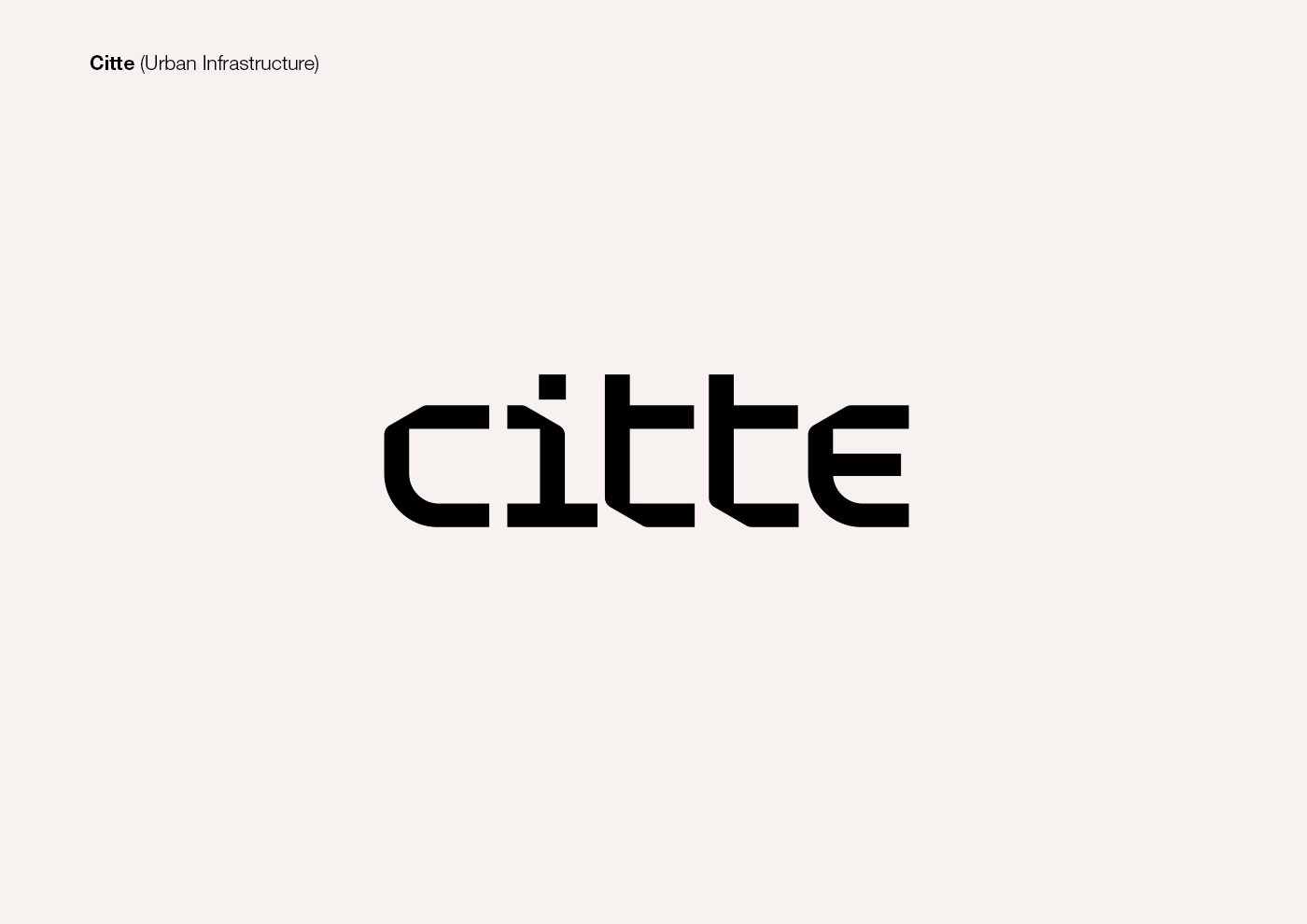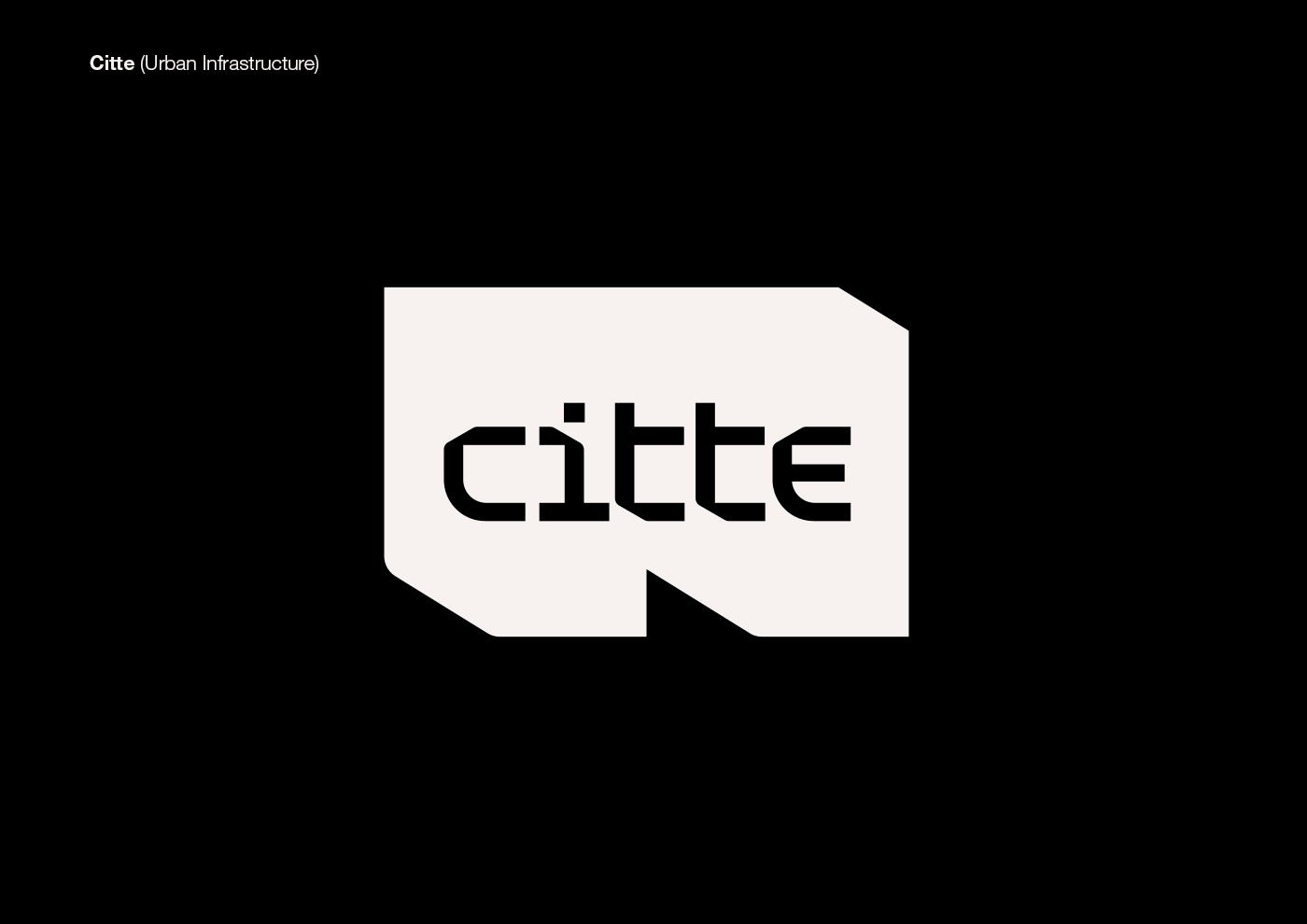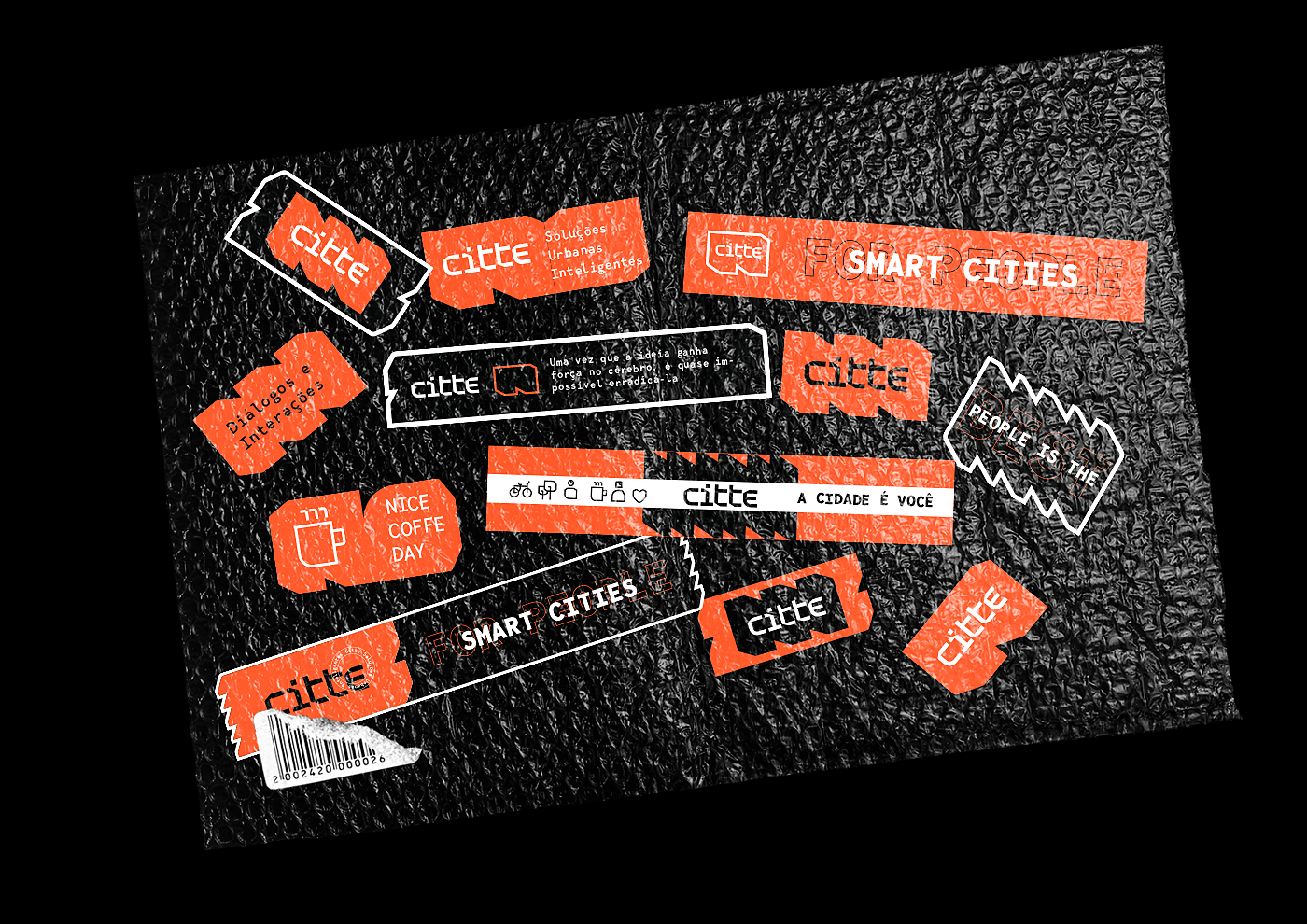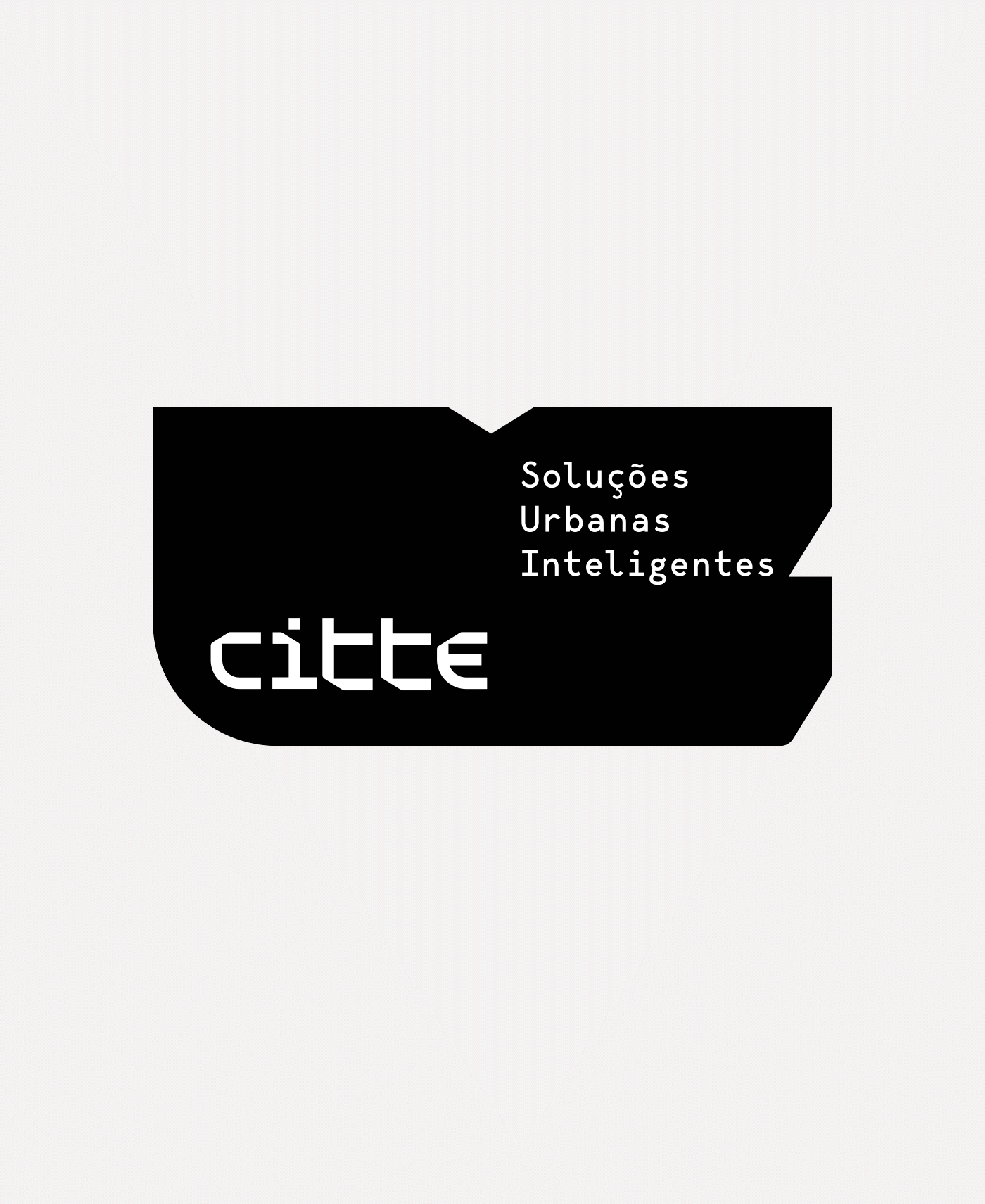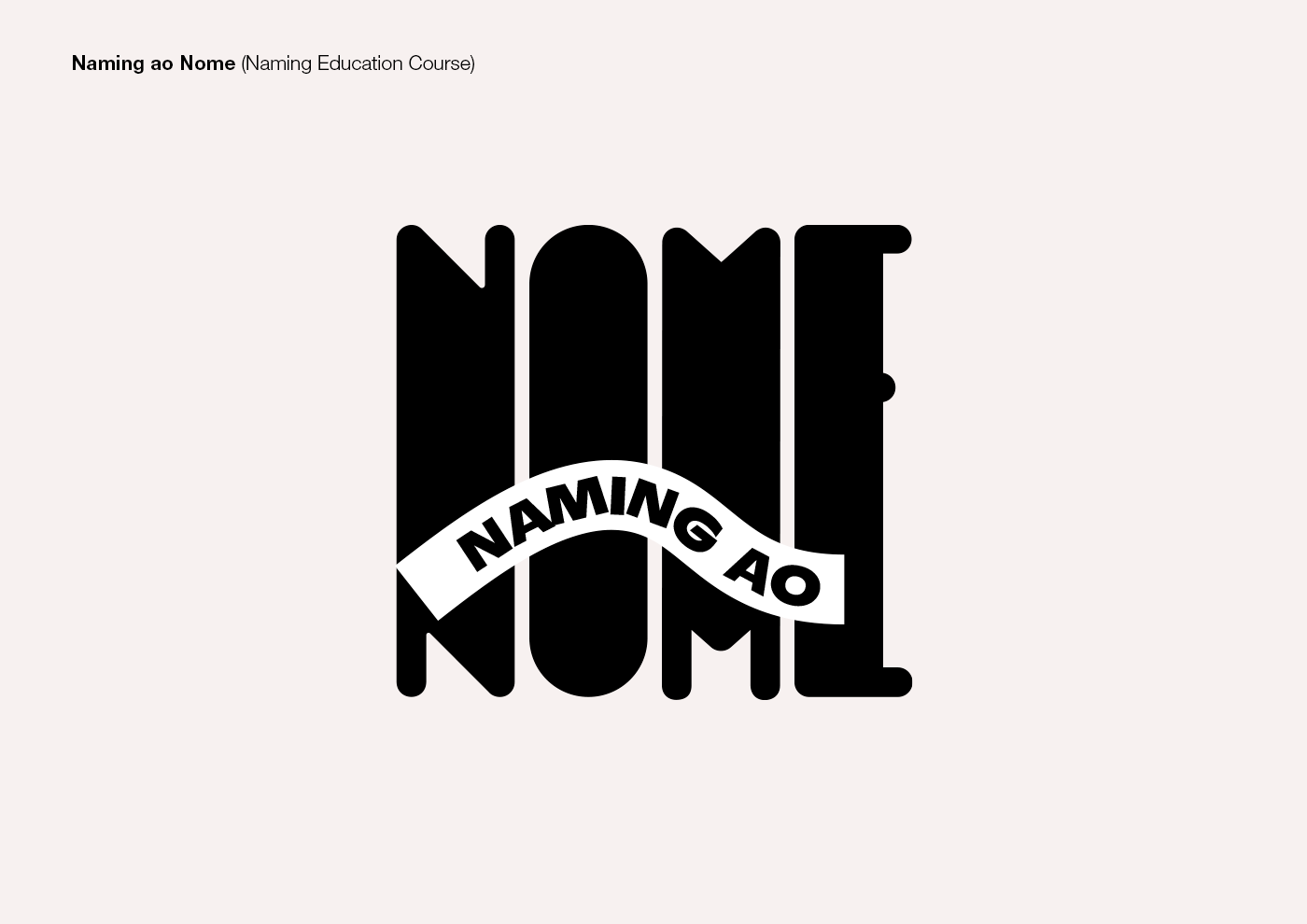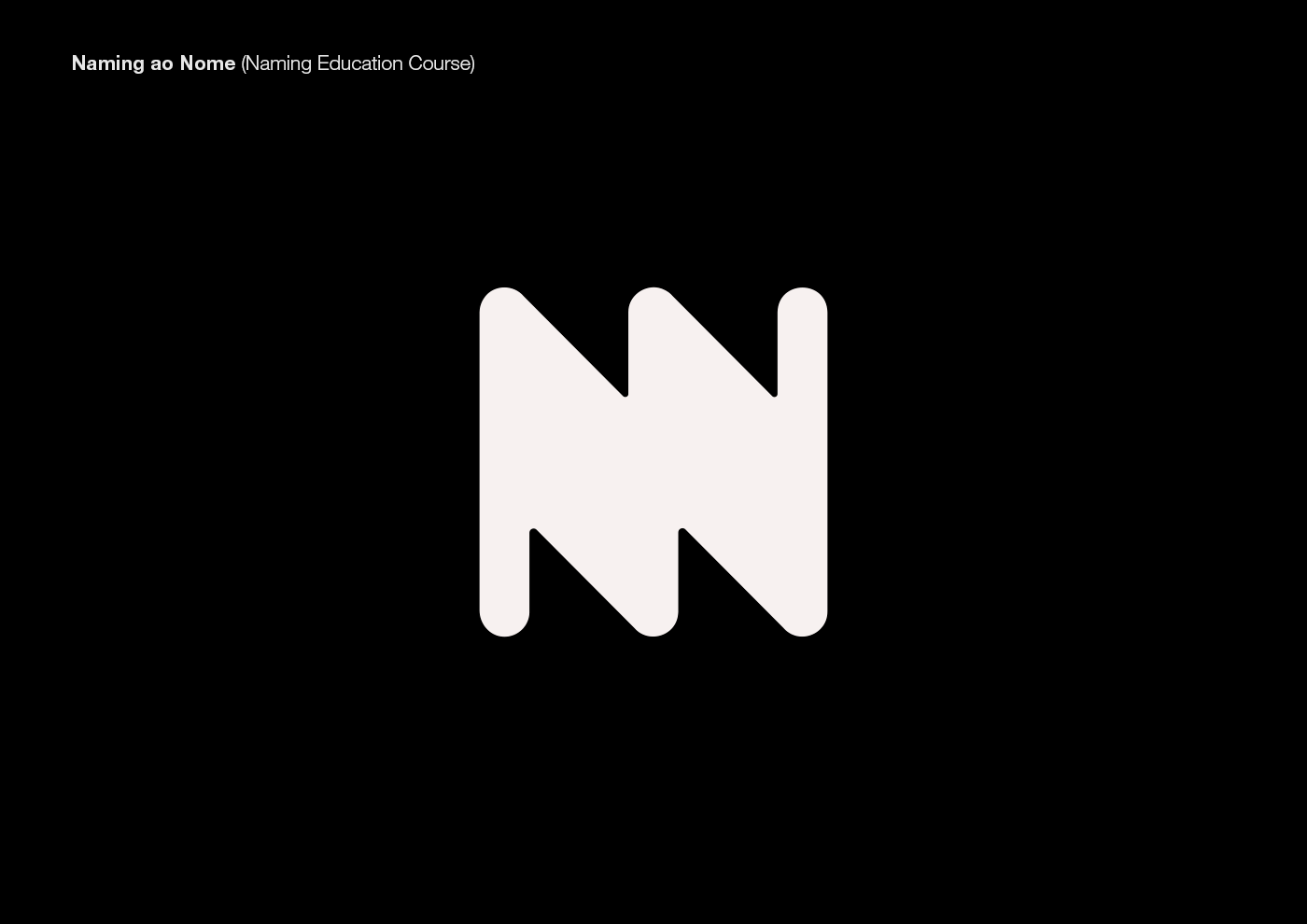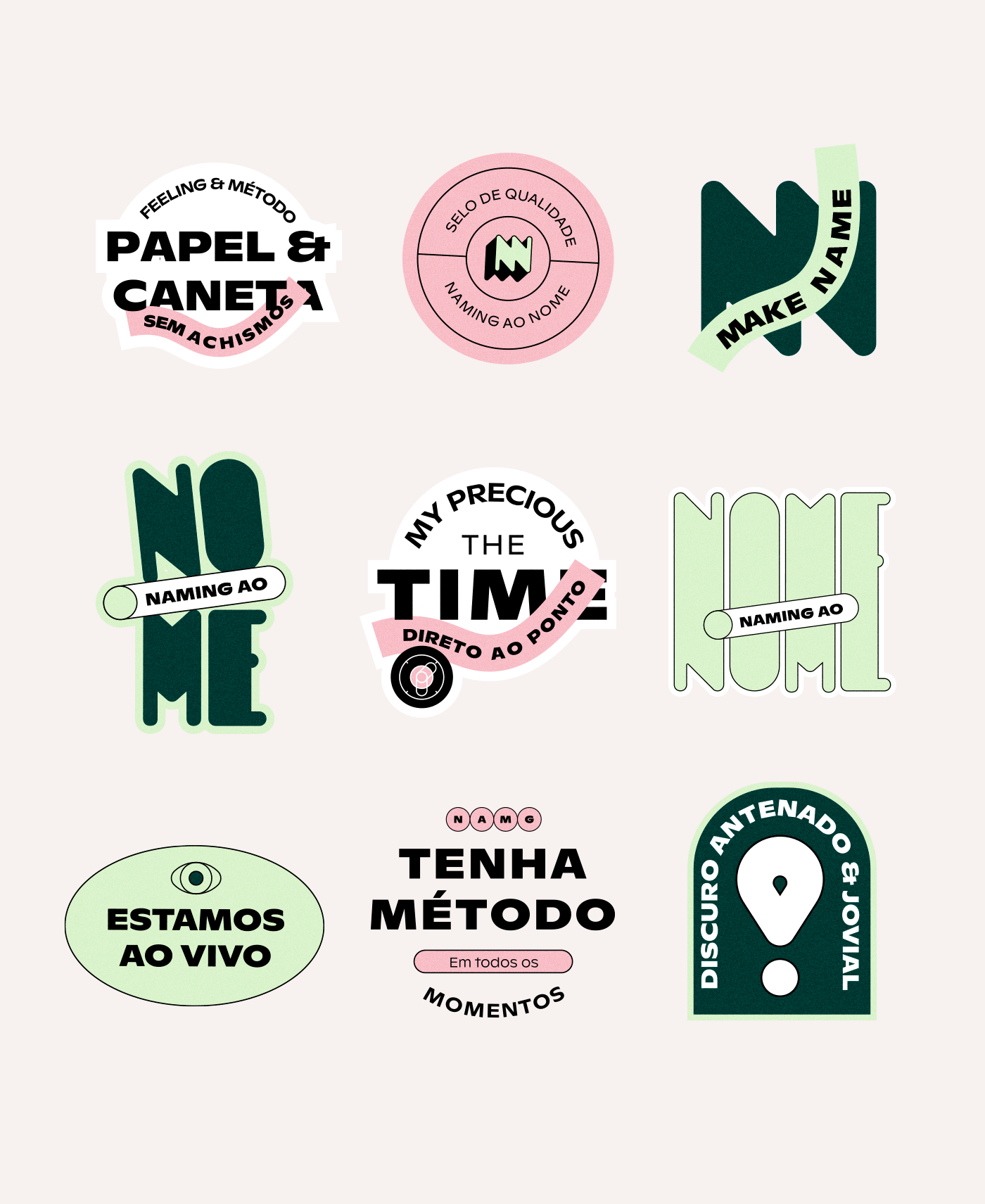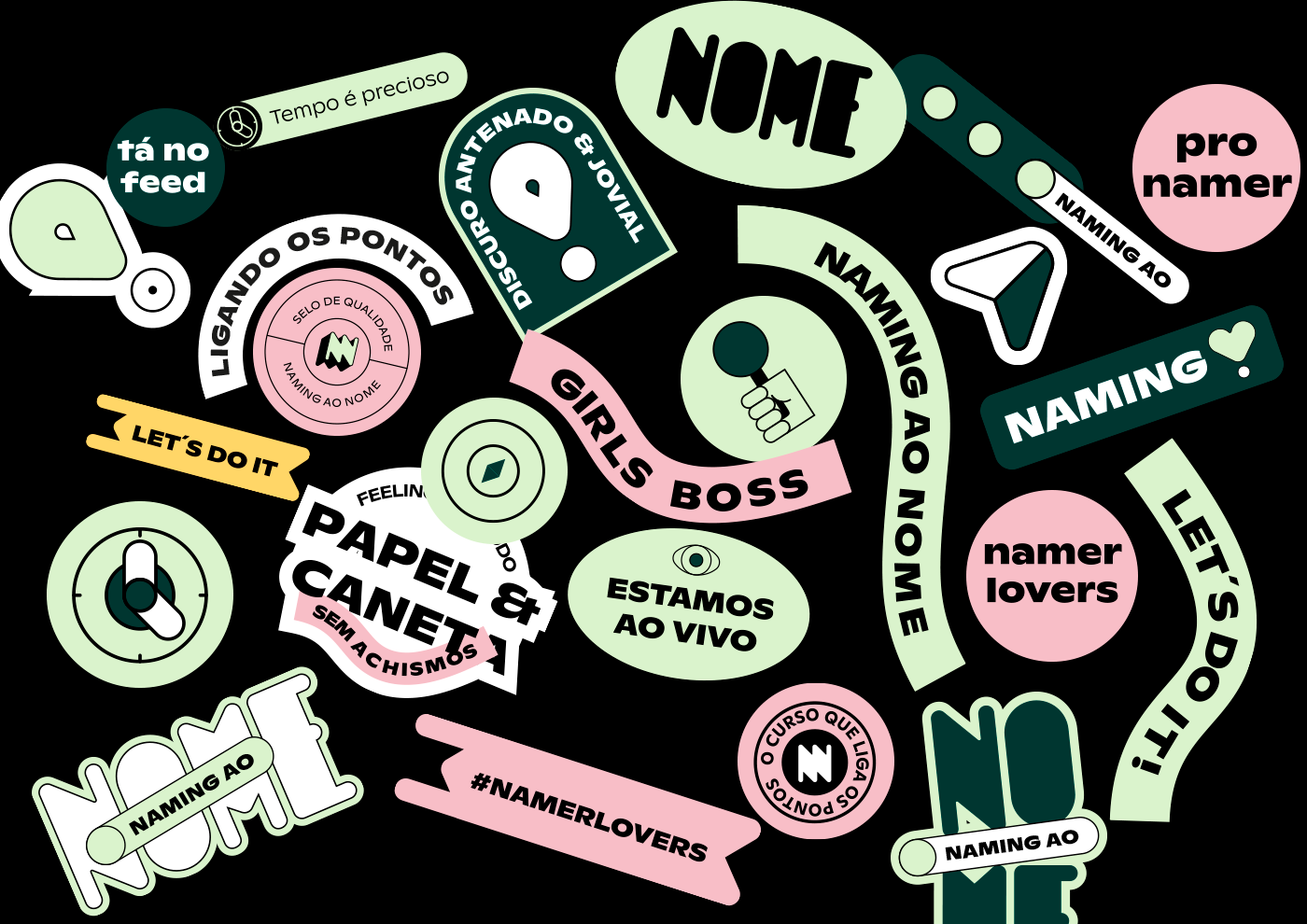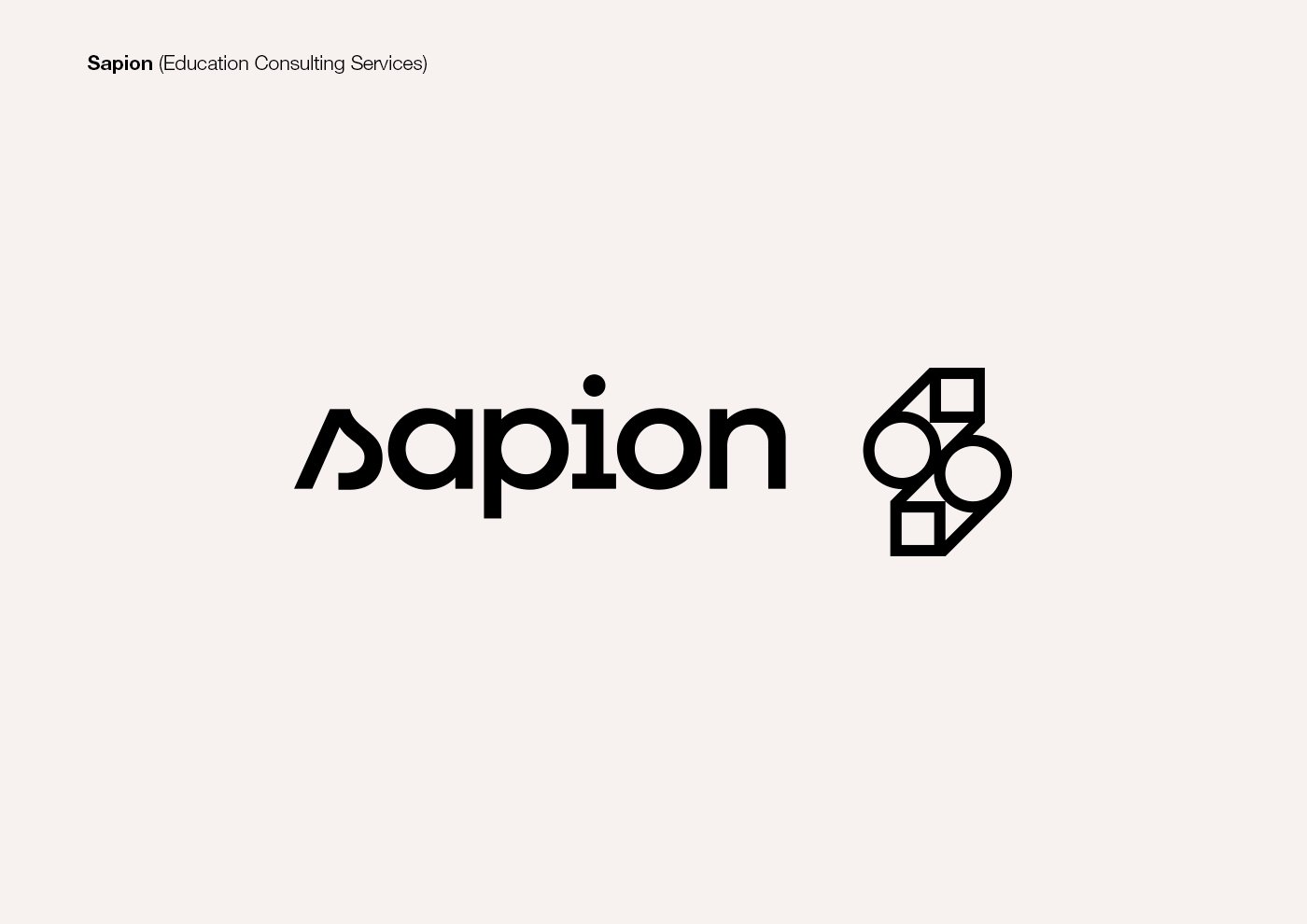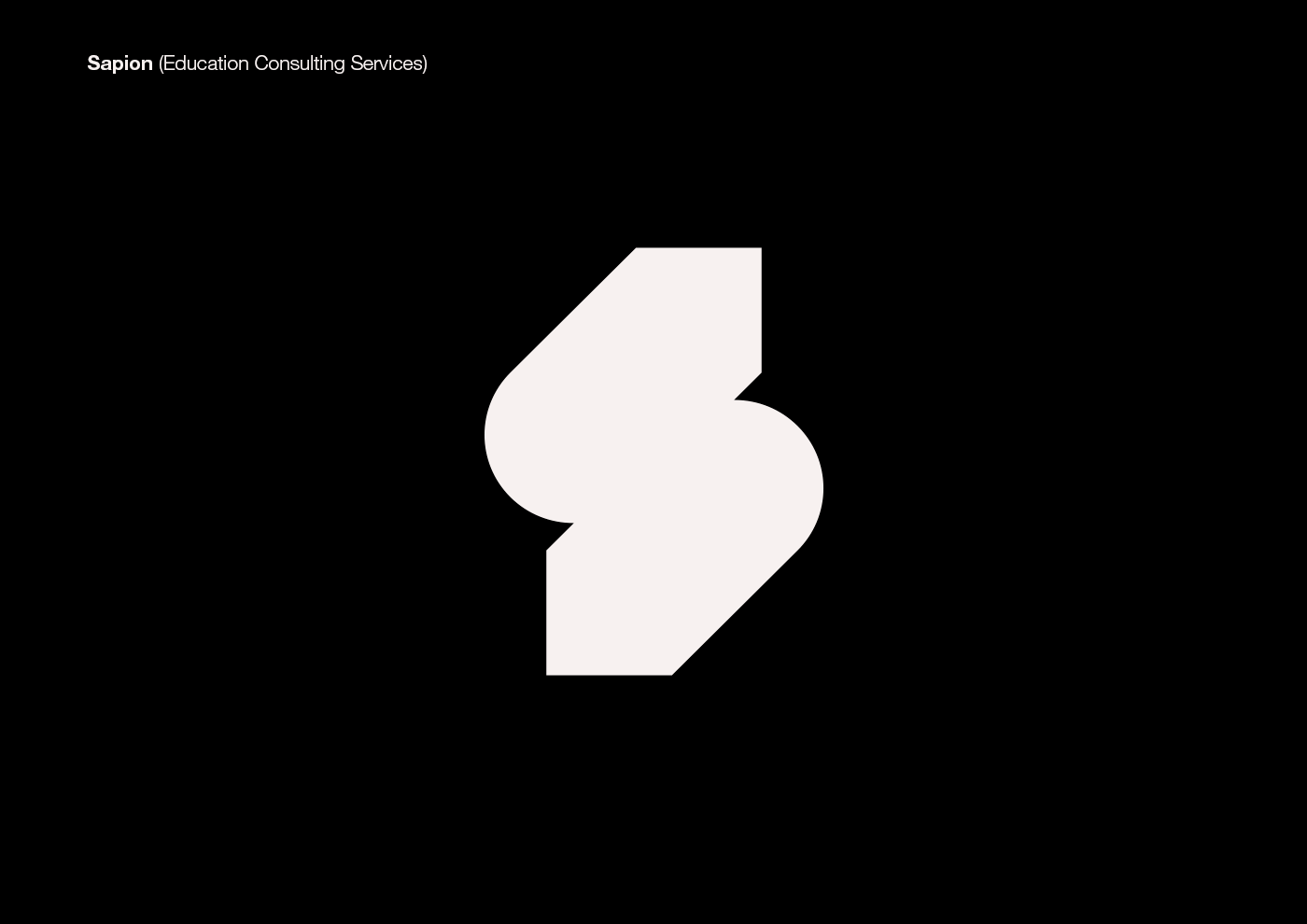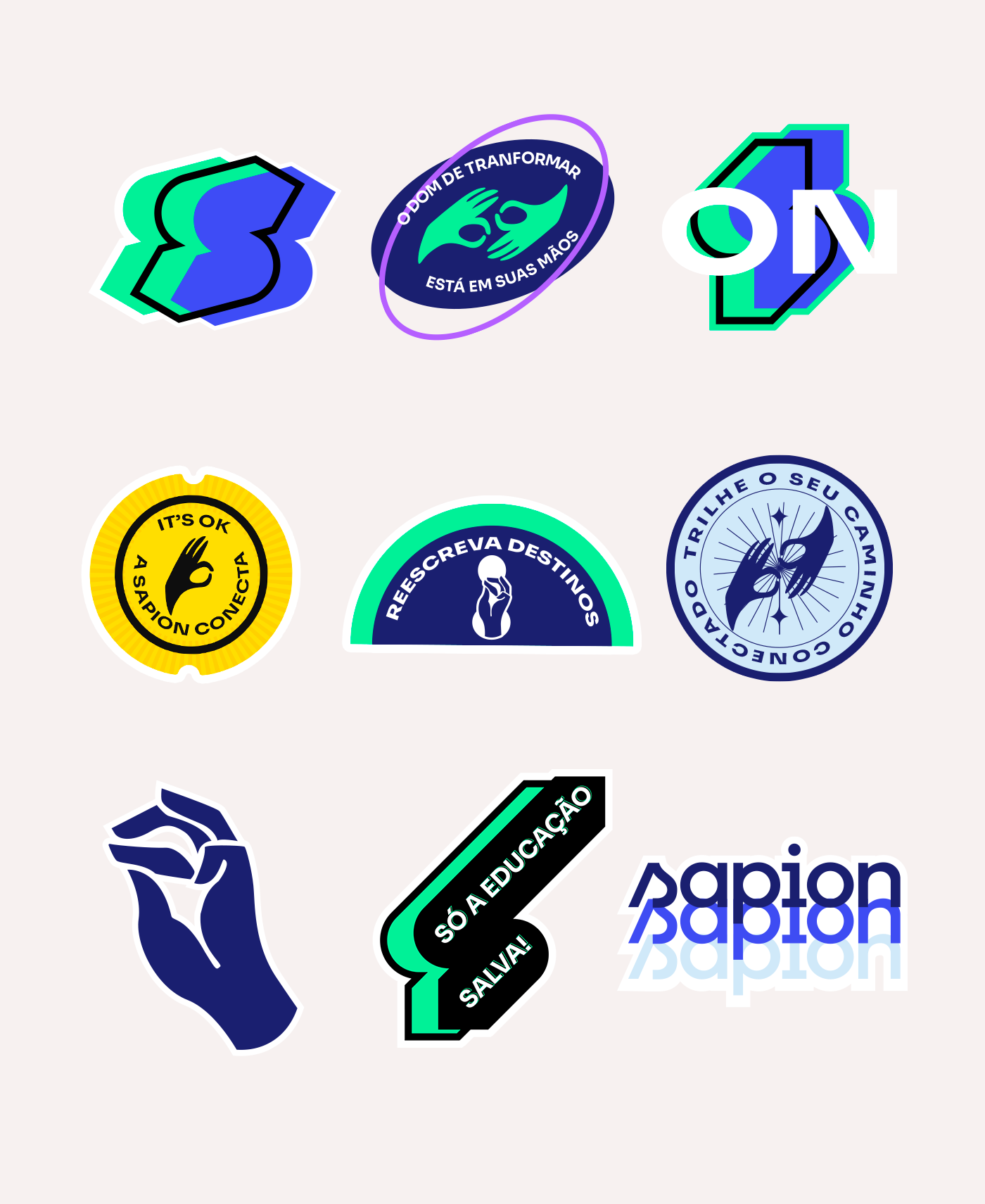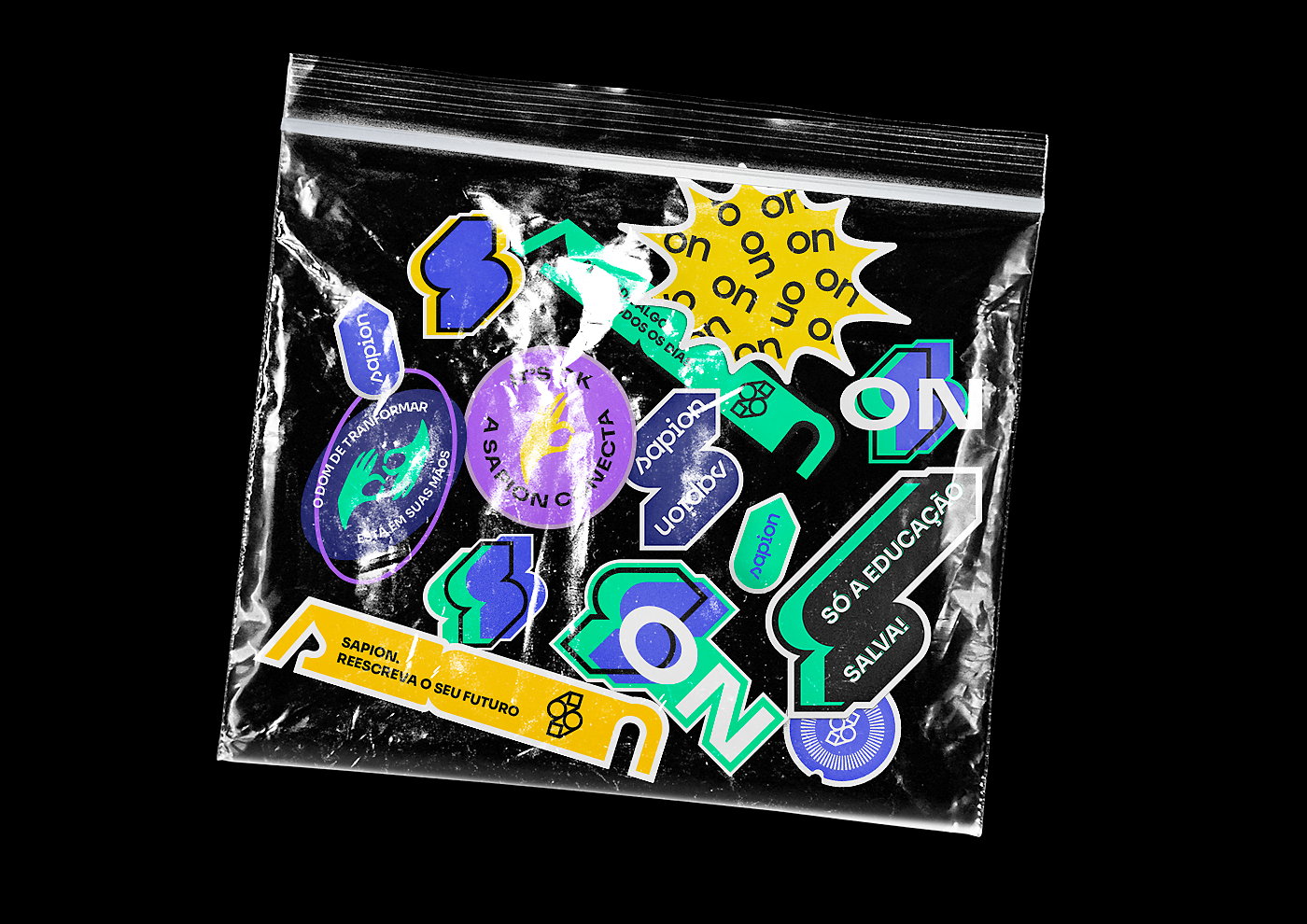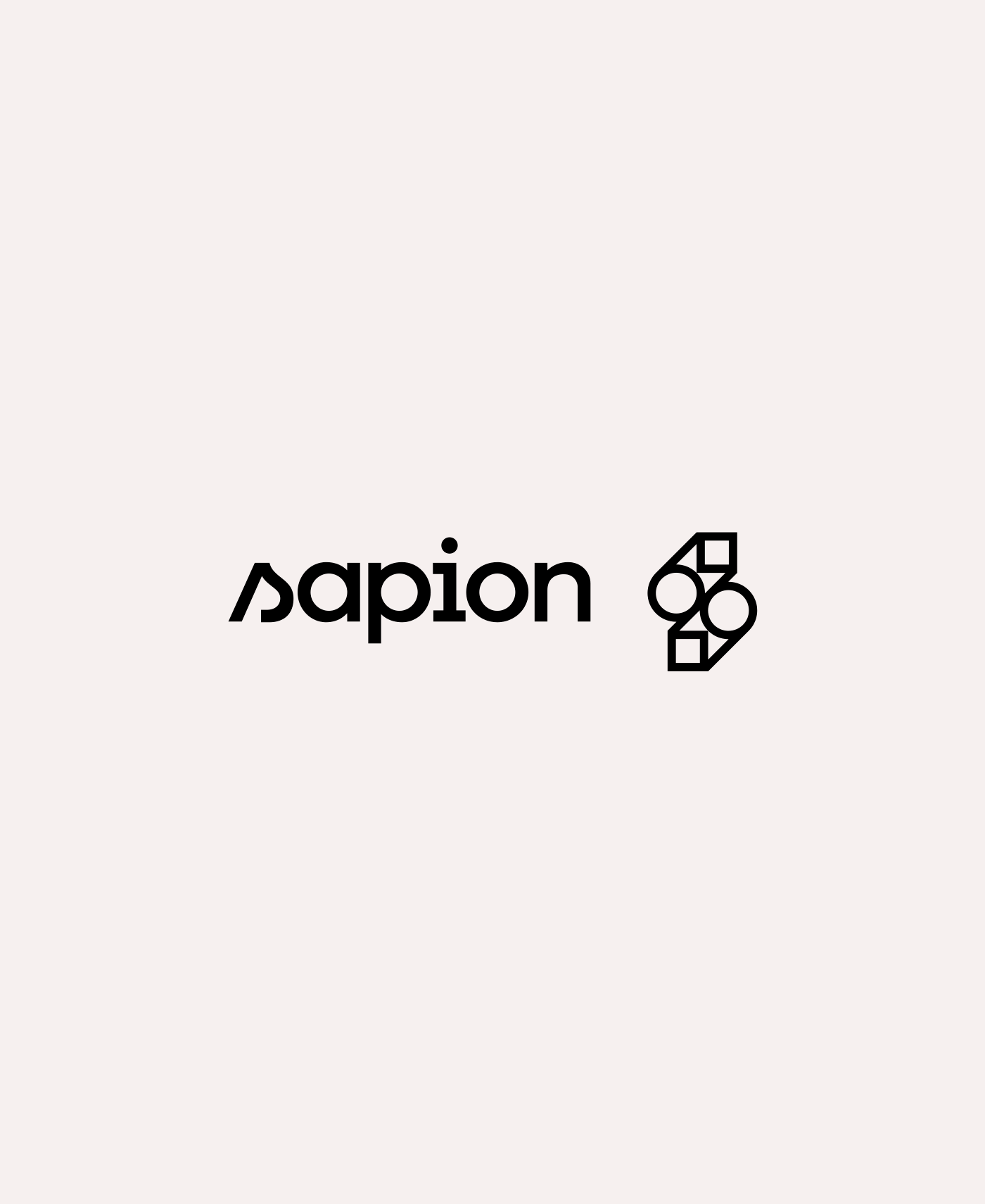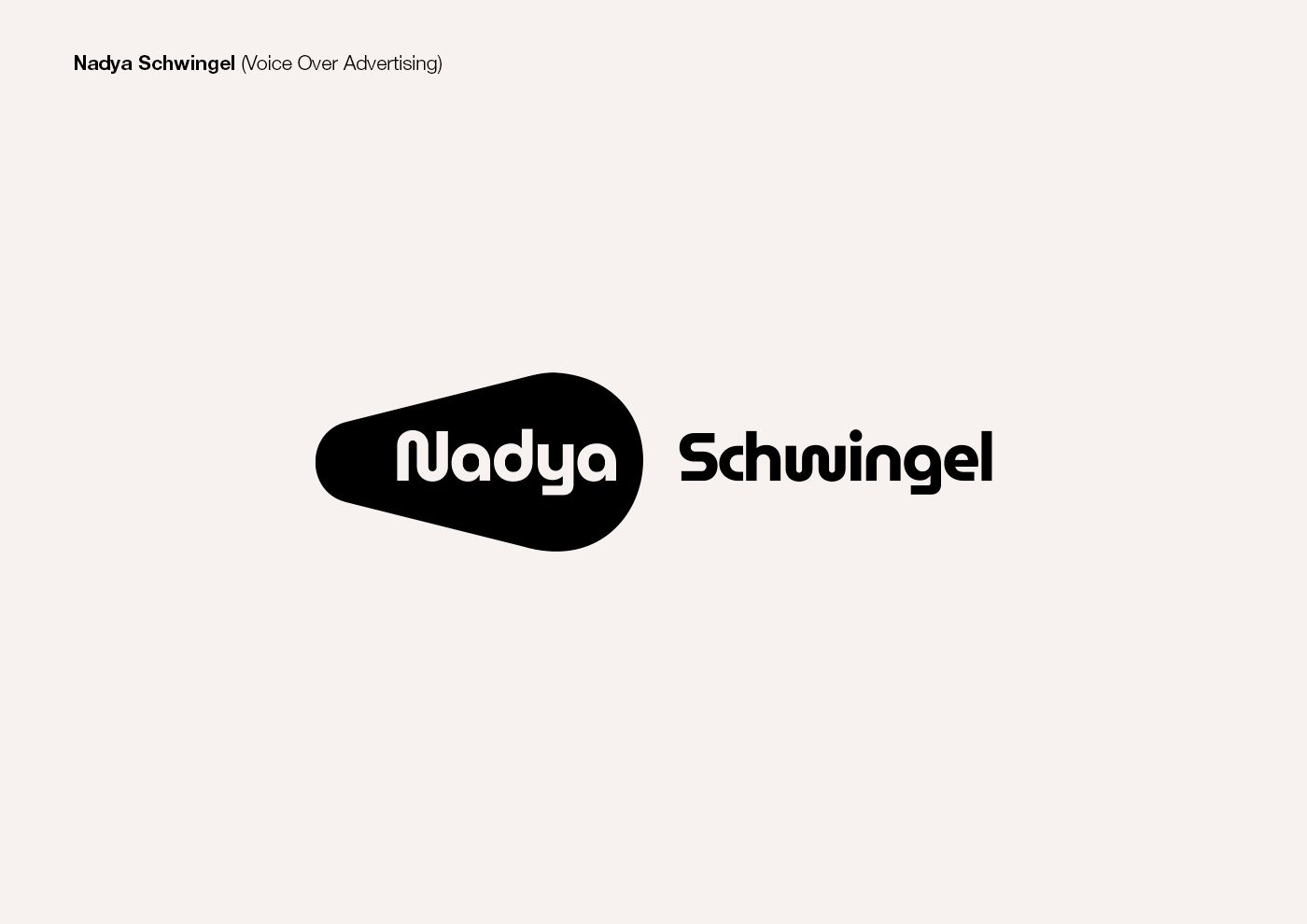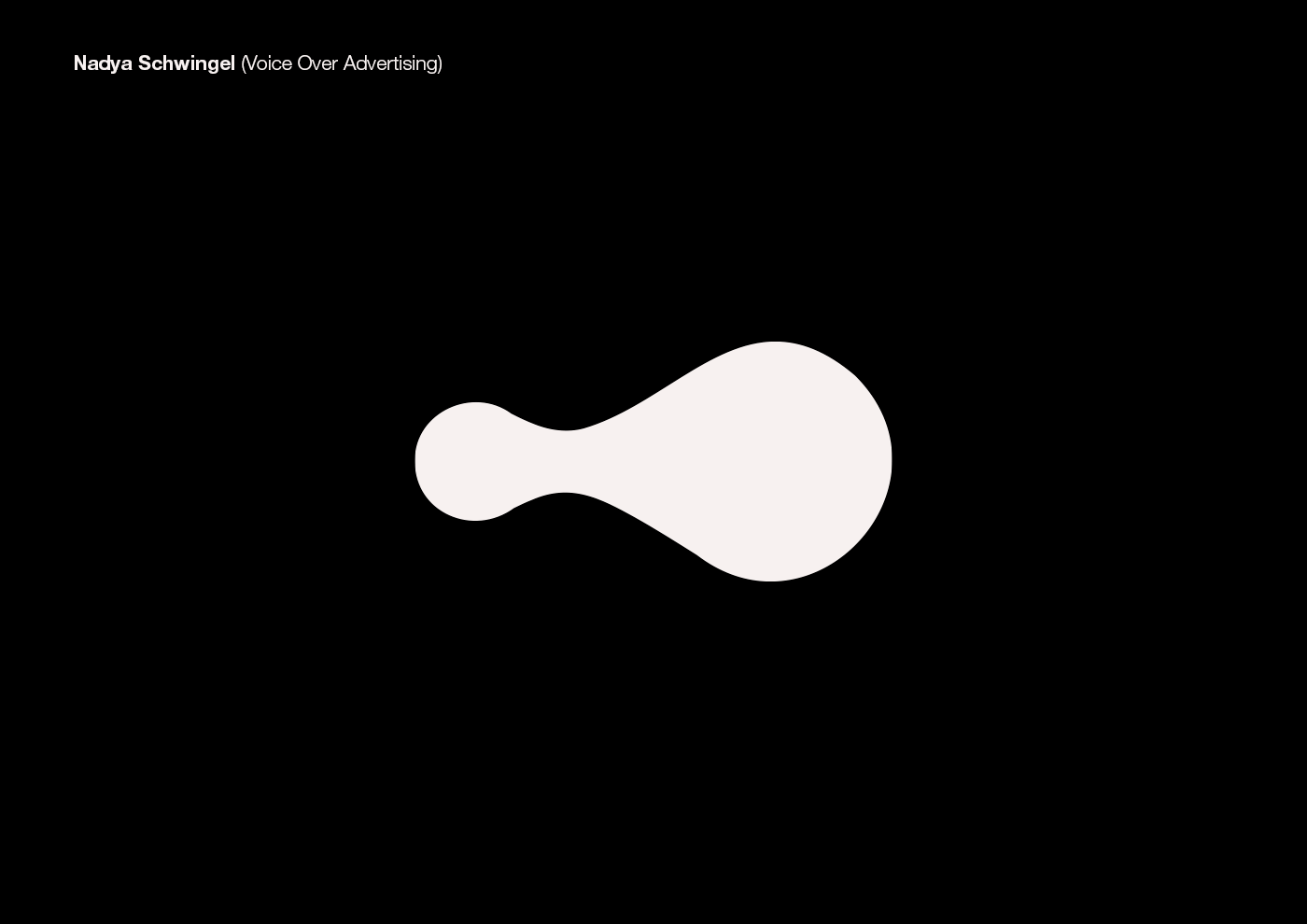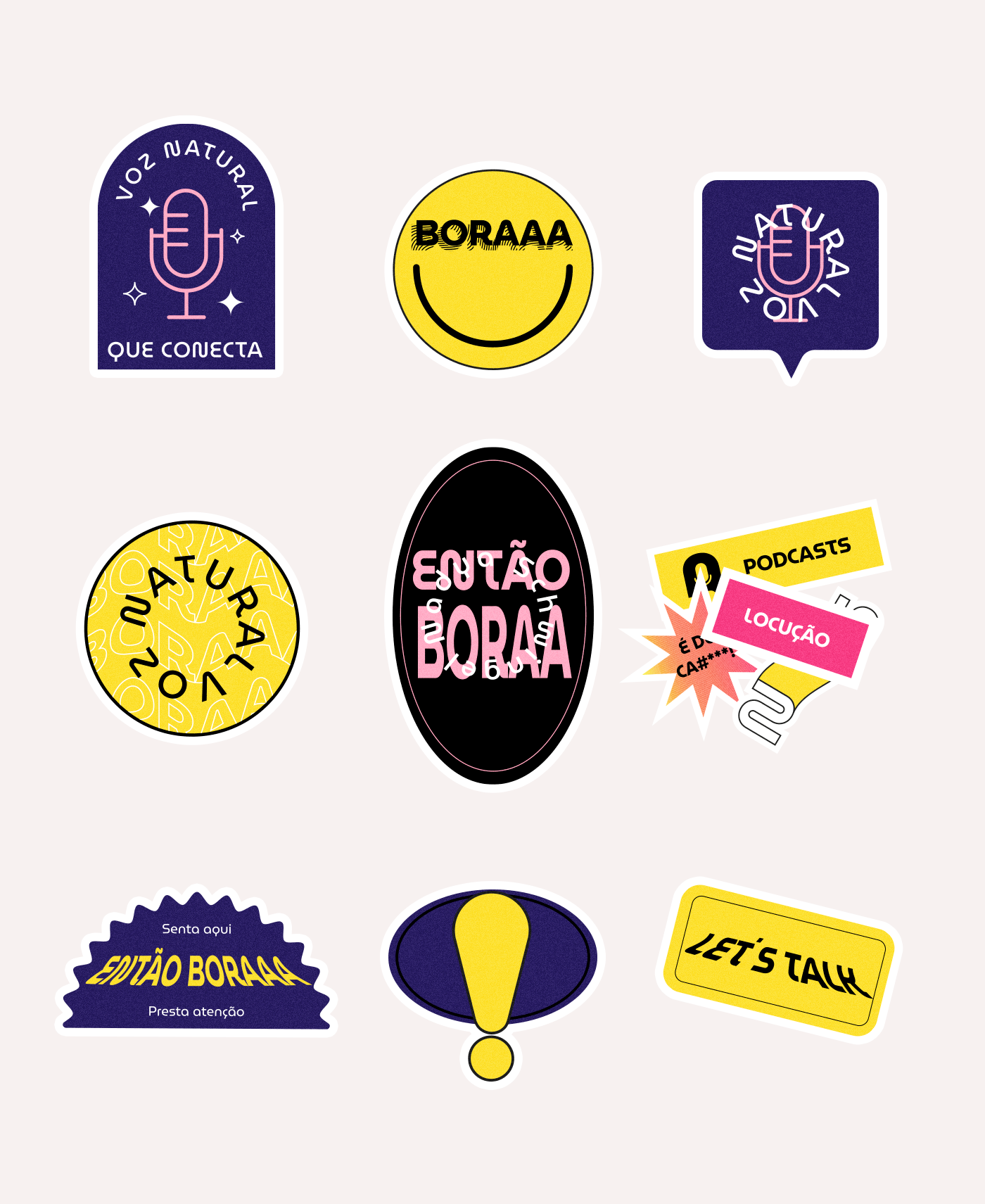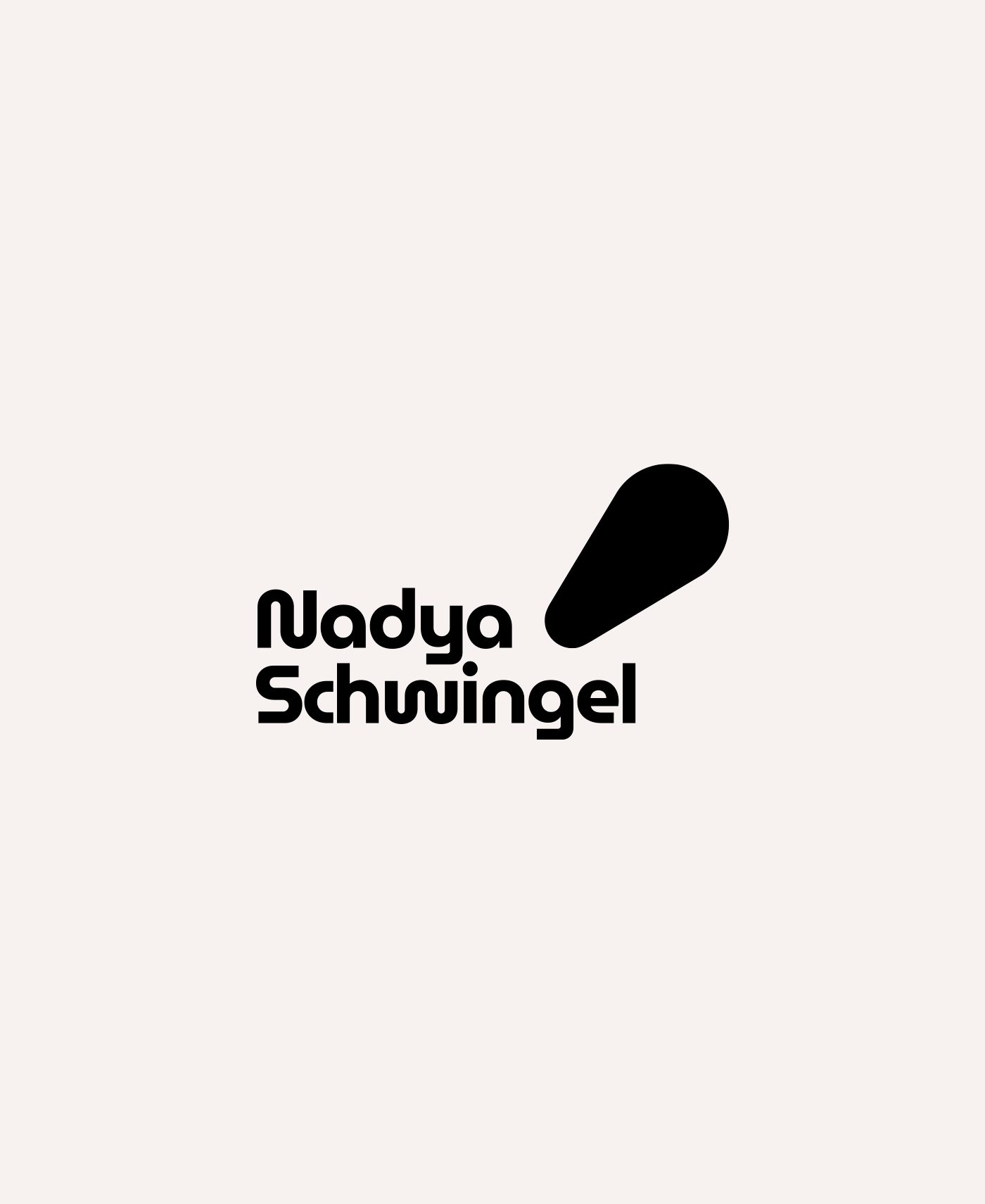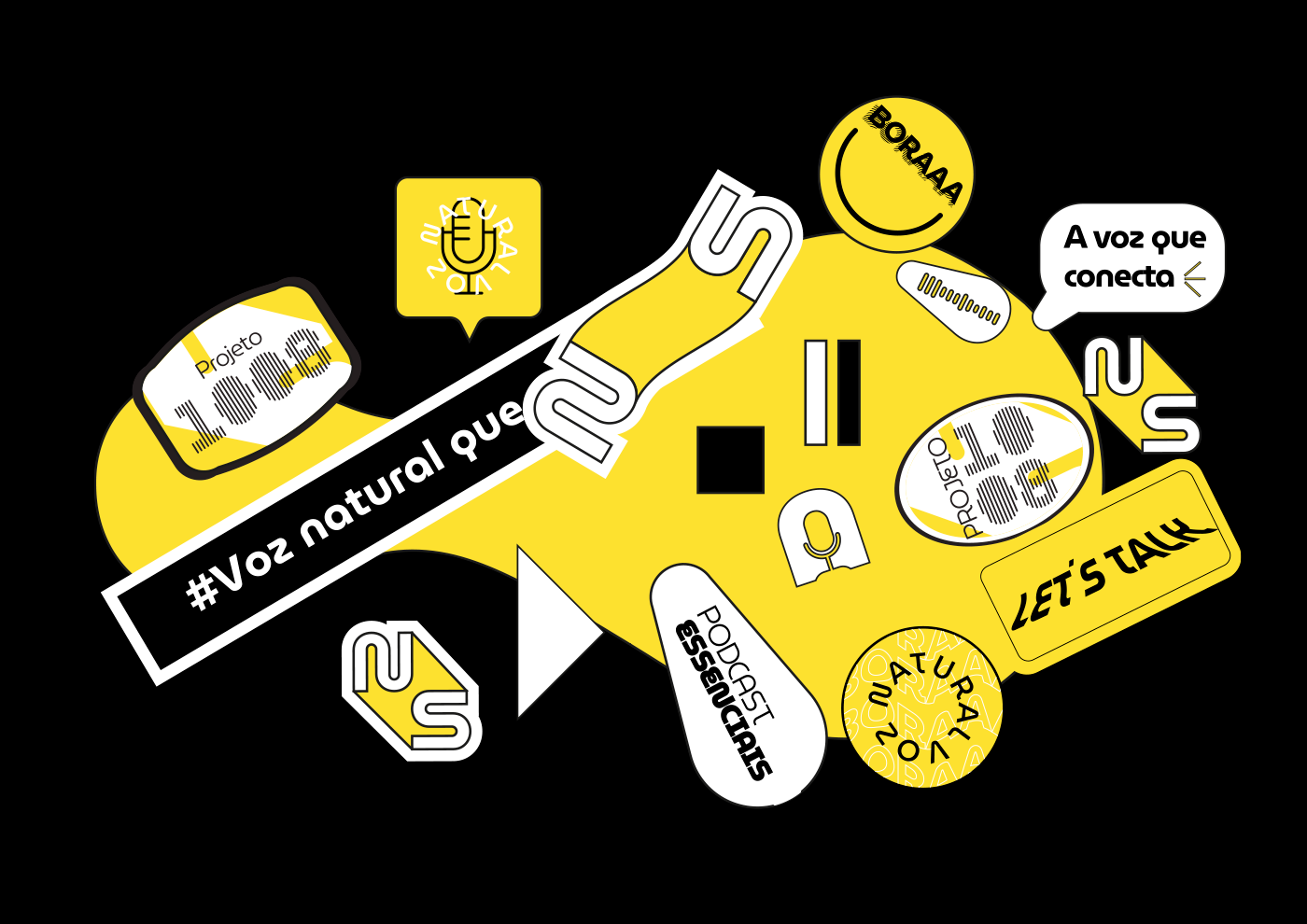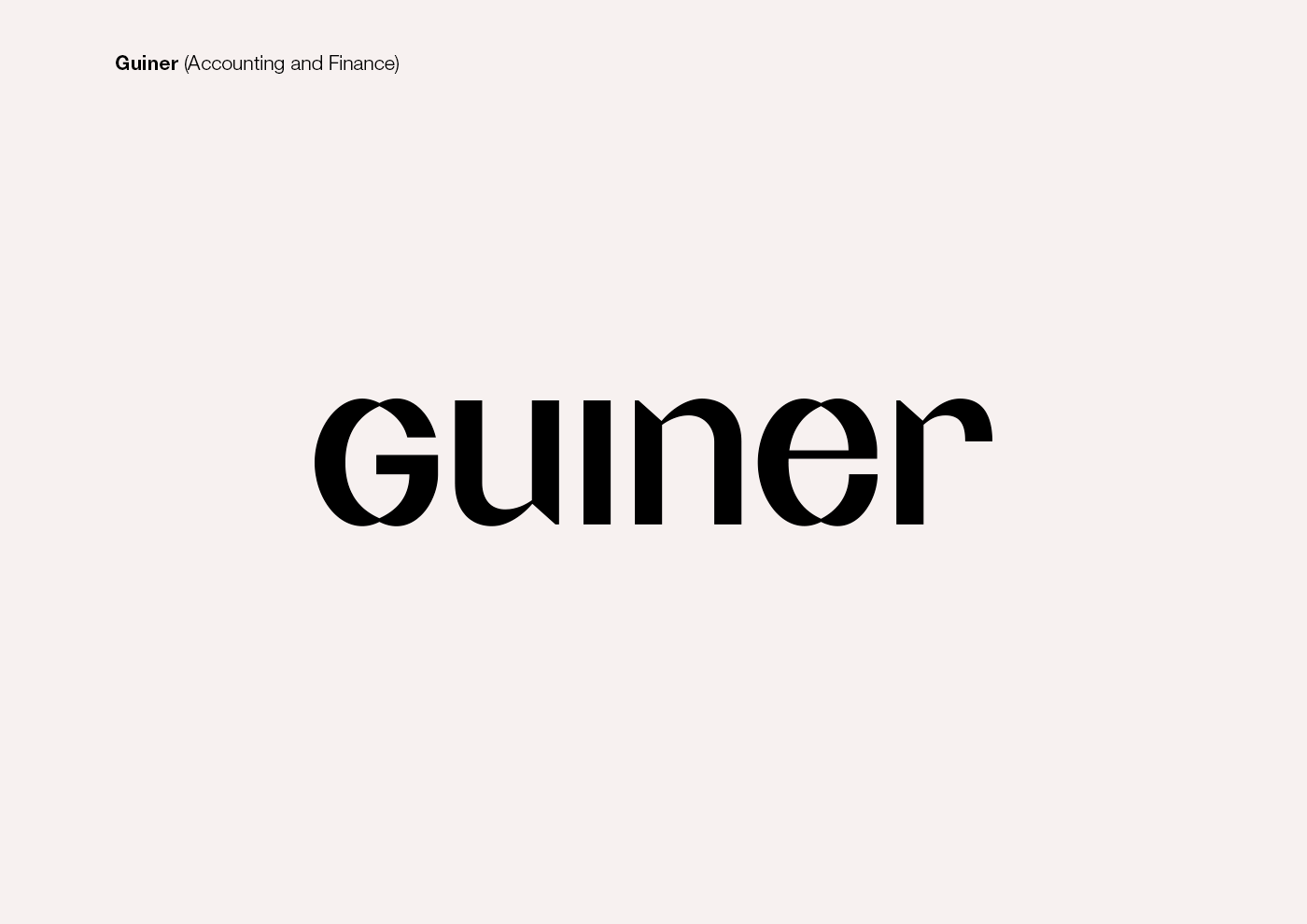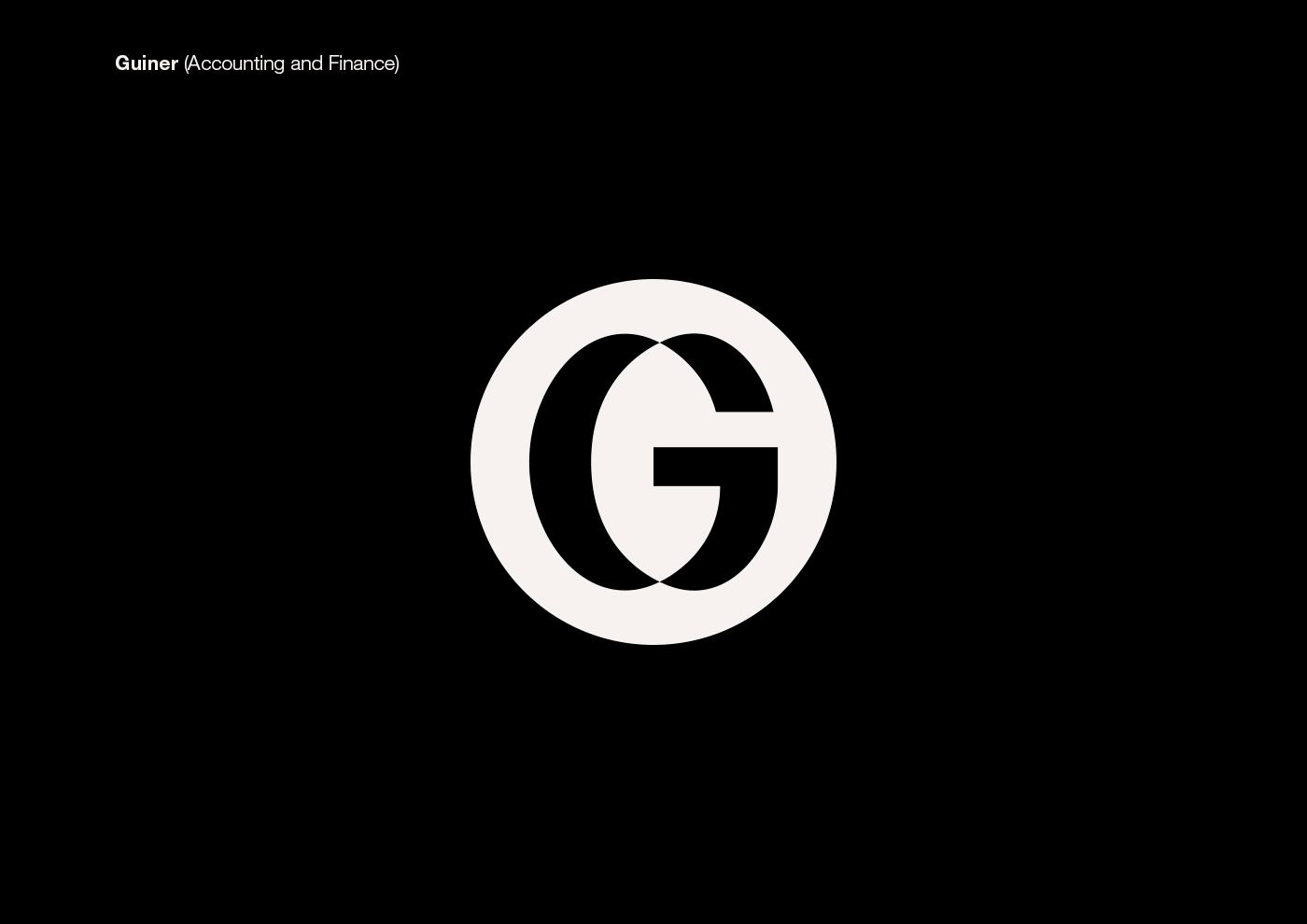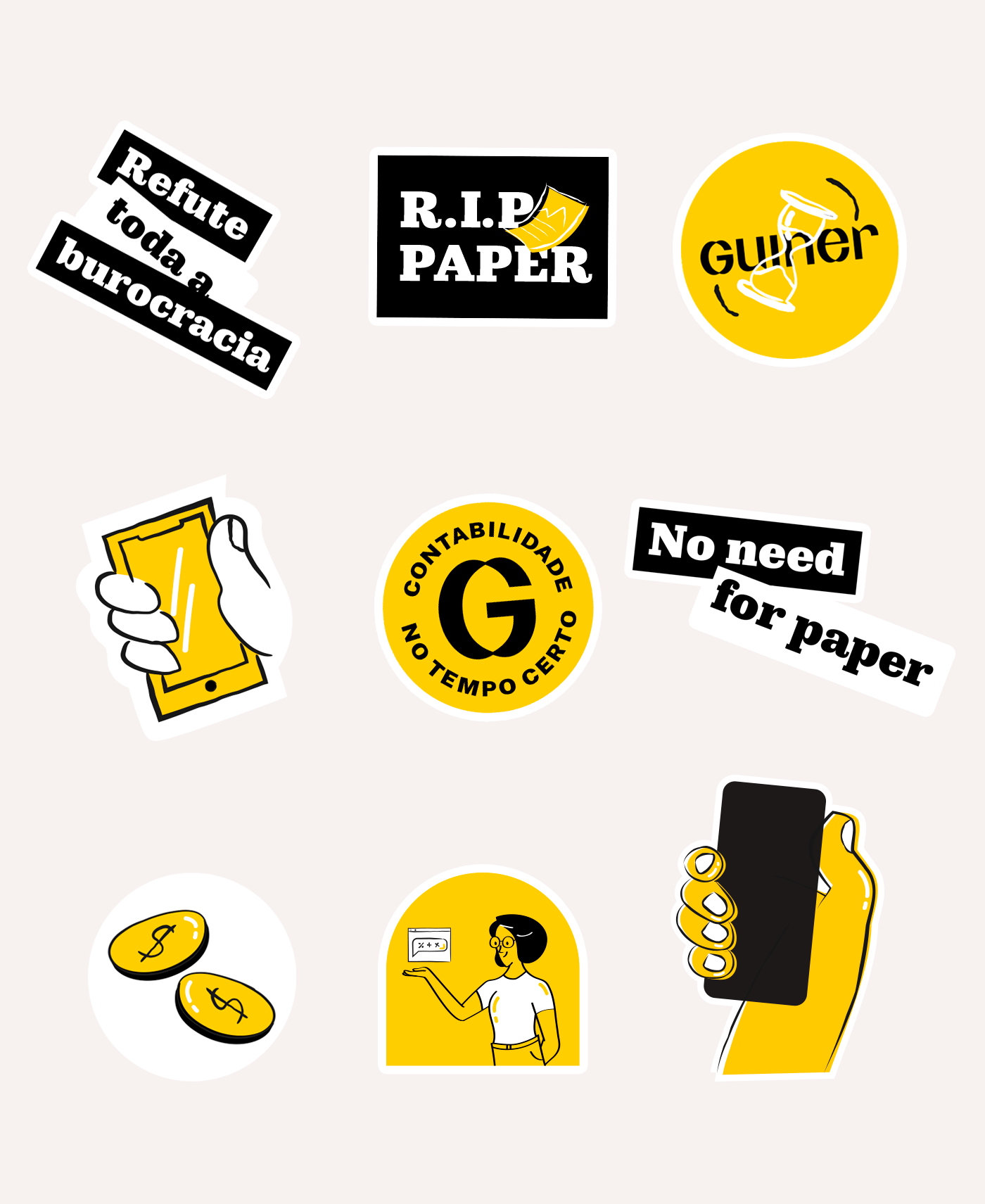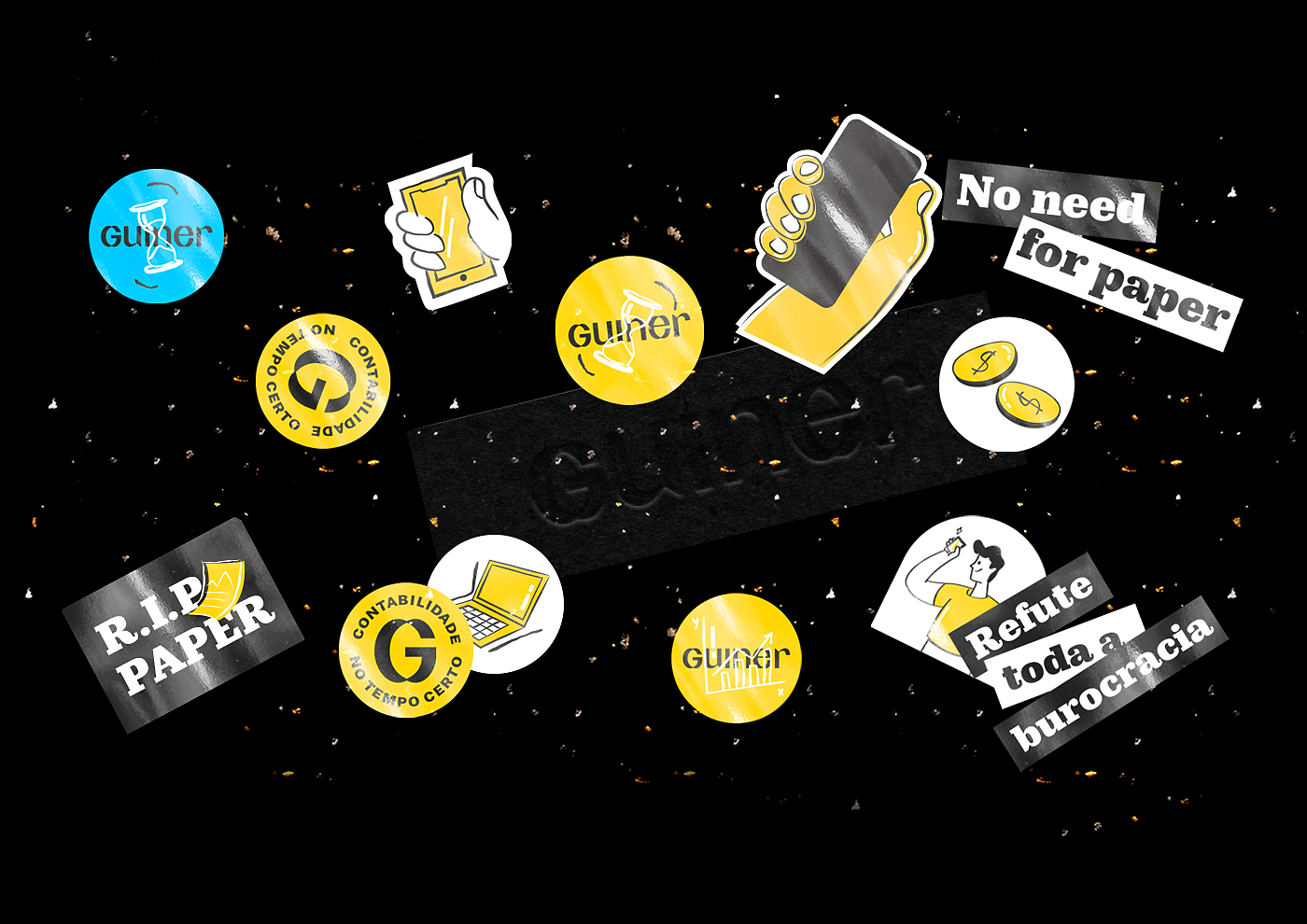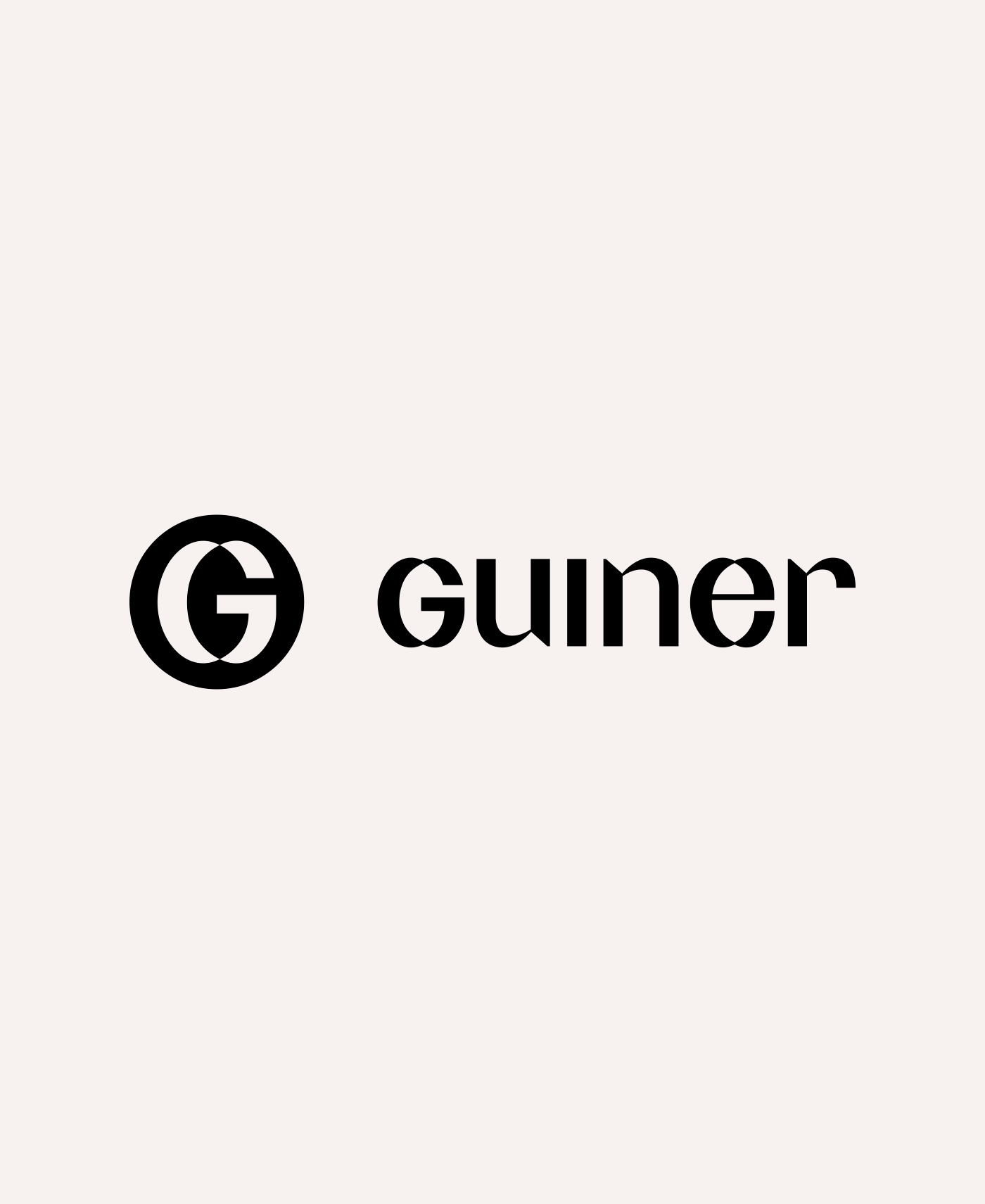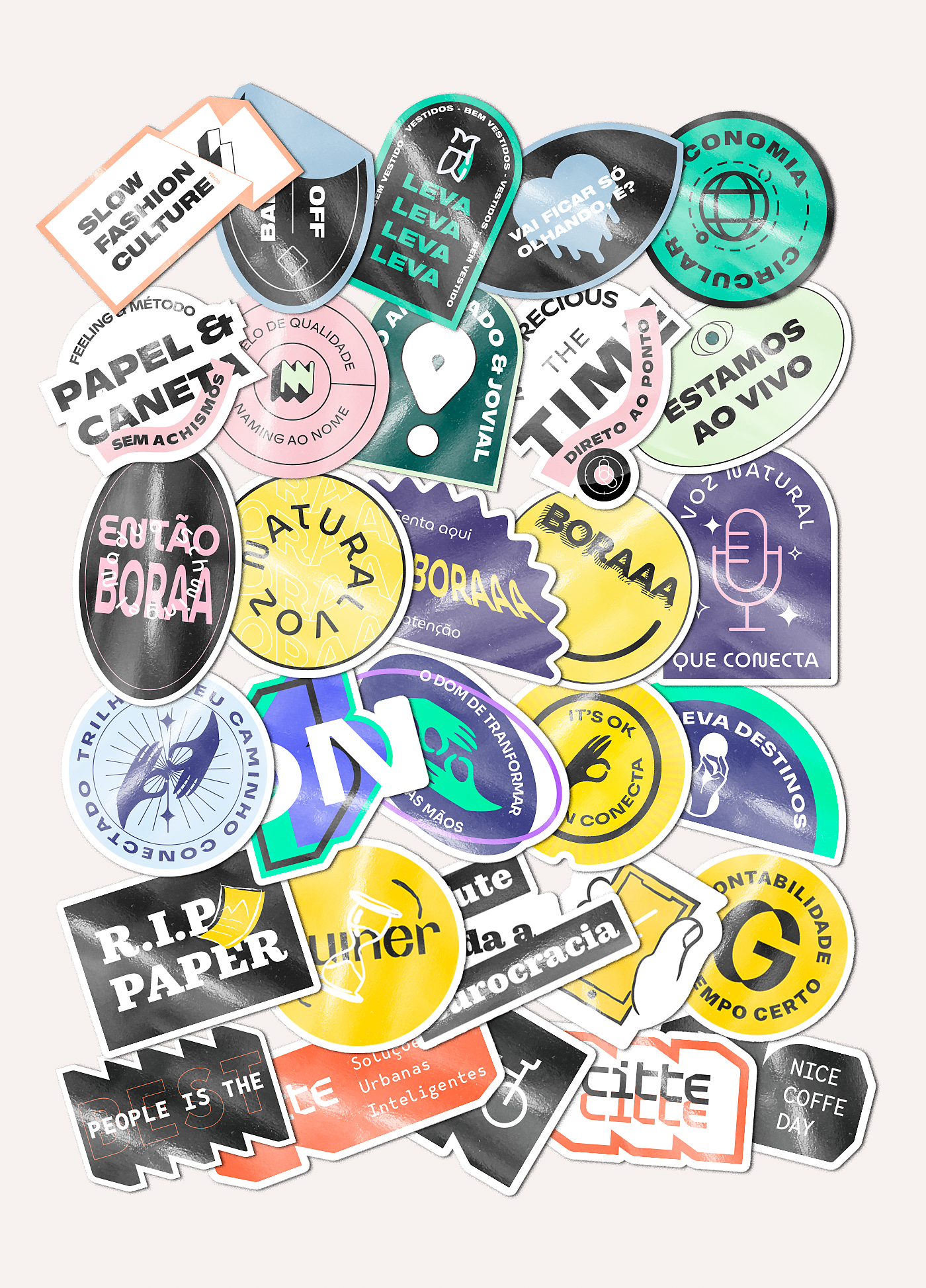 Thanks!
Estúdio Trauma por:
Lucas Oliveira
LOGOS, BADGES AND STICKERS
2020 | 2021


Let's talk
contato@estudiotrauma.com.br